Coloring page : Christmas candles and balls
Color these cute Candles and Christmas tree balls. These ornaments, once colored, will bring the magic of Christmas at your home !
From the gallery : Christmas
Source : 123rf Artist : Sybirko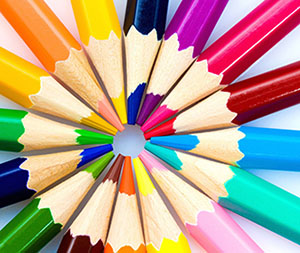 Contests with gifts to win are often organized ...
Join our Facebook group quickly !