Coloring page : Easter bells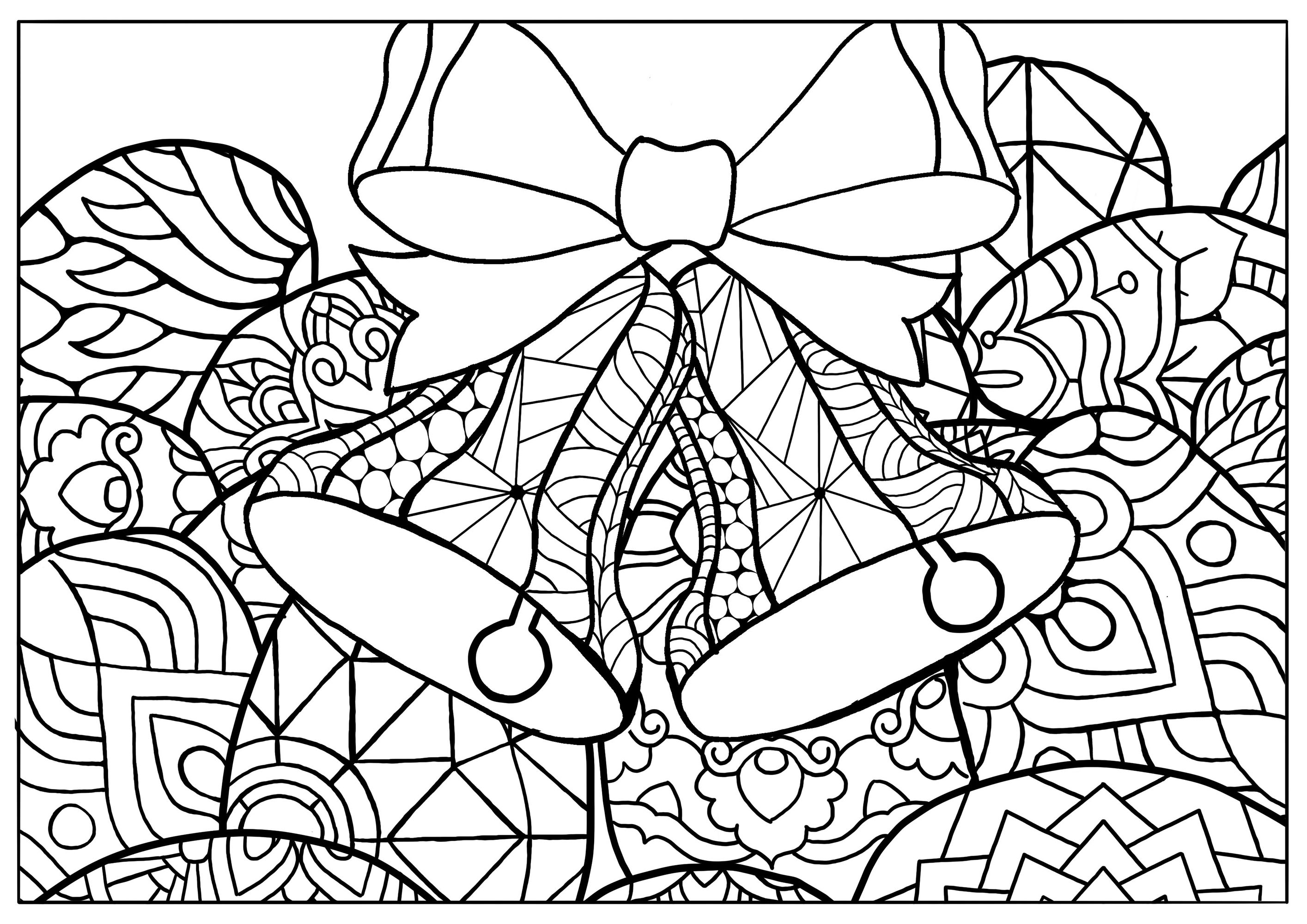 Easter bells to print and color
Did you know ? The legend goes that in remembrance of the death of Jesus, the bells head to the Vatican carrying with them the grief of anyone who is mourning the crucifixion.
From the gallery : Easter
Artist : Doriane


Contests with gifts to win are often organized ...
Join our Facebook group quickly !