Coloring page : Stained glass church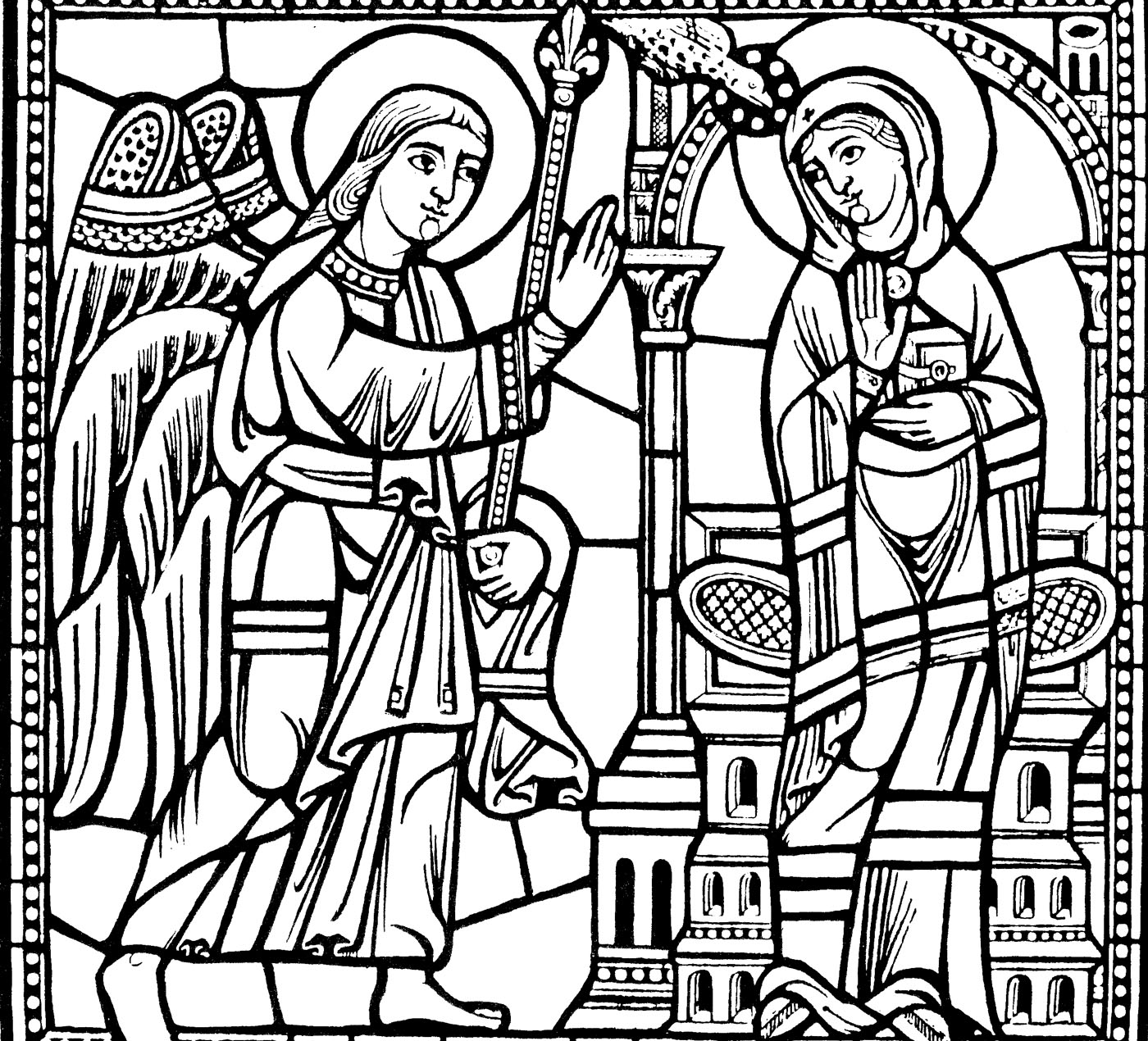 Beautiful reproduction of a modern stained glass in a church, in black and white with thick lines. Relatively low complexity, but the result should be wonderful !
From the gallery : Stained Glass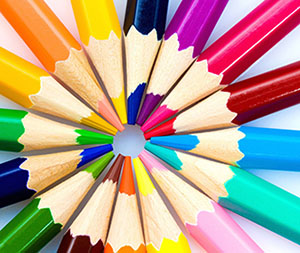 Contests with gifts to win are often organized ...
Join our Facebook group quickly !