Coloring page : Owl with beautiful patterns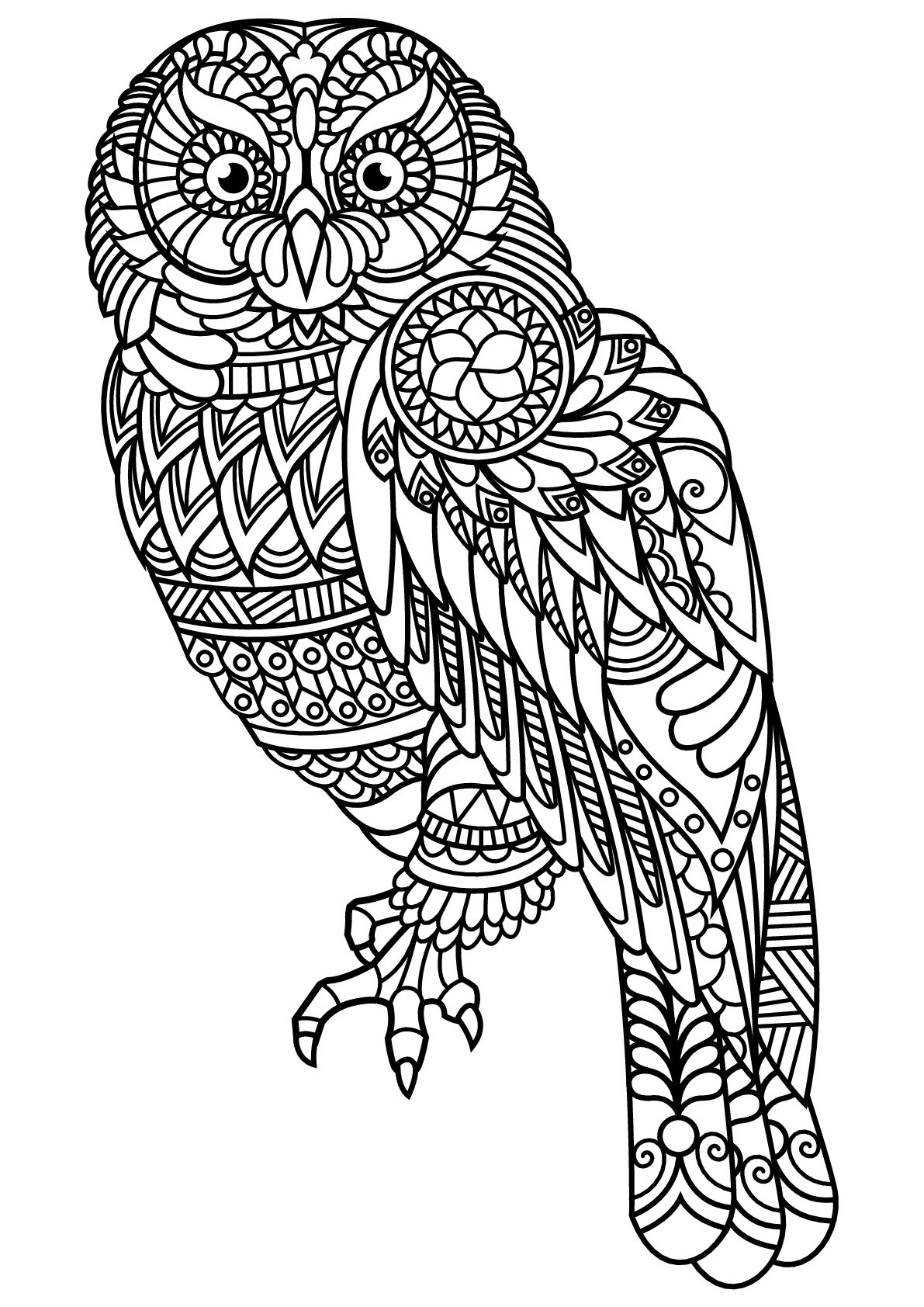 Color this owl and all its patterns
Owls have the ability to rotate their head up to 270 degrees, which is about 3/4 of a complete circle. This gives them the ability to see almost all around them without having to move their body.
From the gallery : Owls


Contests with gifts to win are often organized ...
Join our Facebook group quickly !