Coloring page : An elegant fairy floating around beautiful and varied flowers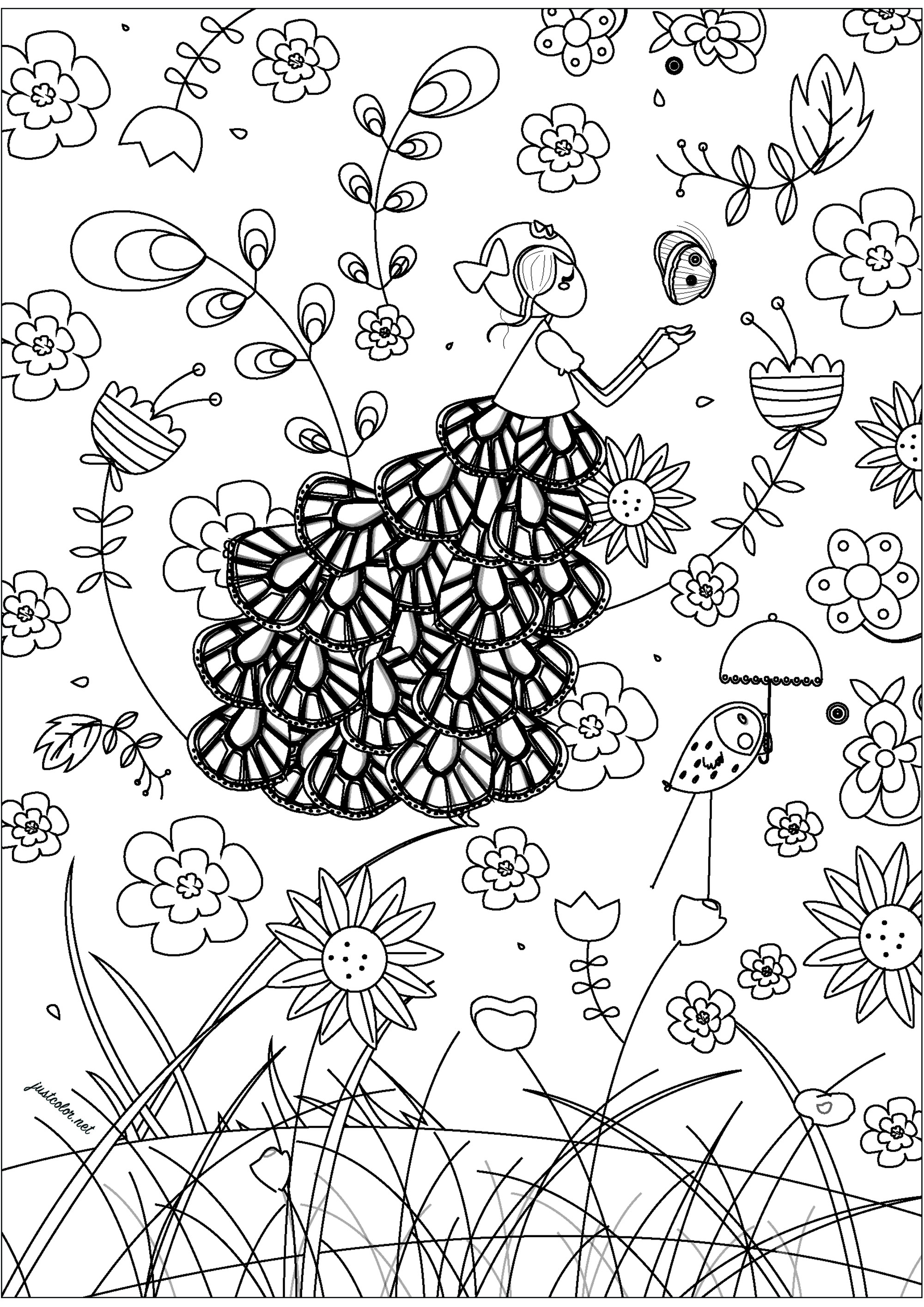 Fairy floating in the middle of field flowers
This coloring page is an invitation to daydream and relax. An elegant fairy floats amidst a variety of beautiful flowers, creating an enchanting landscape.
From the gallery : Flowers And Vegetation
Artist : Gaelle Picard


Contests with gifts to win are often organized ...
Join our Facebook group quickly !