Here is a new coloring page which should please to those who like to travel !
Inspired by a magnificent photo of the city of Rio de Janeiro with in foreground the statue of Christ the Redeemer (Art Deco), here is an original coloring page made by Sofian, one of our partner artists.
To give you inspiration in the choice of colors, here is the original photo, followed by our drawing to print and color!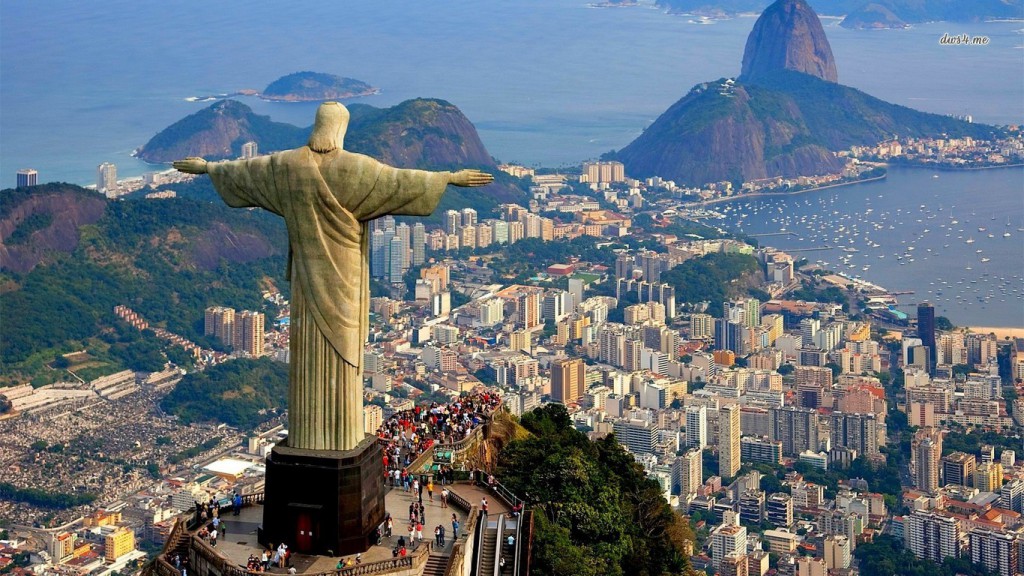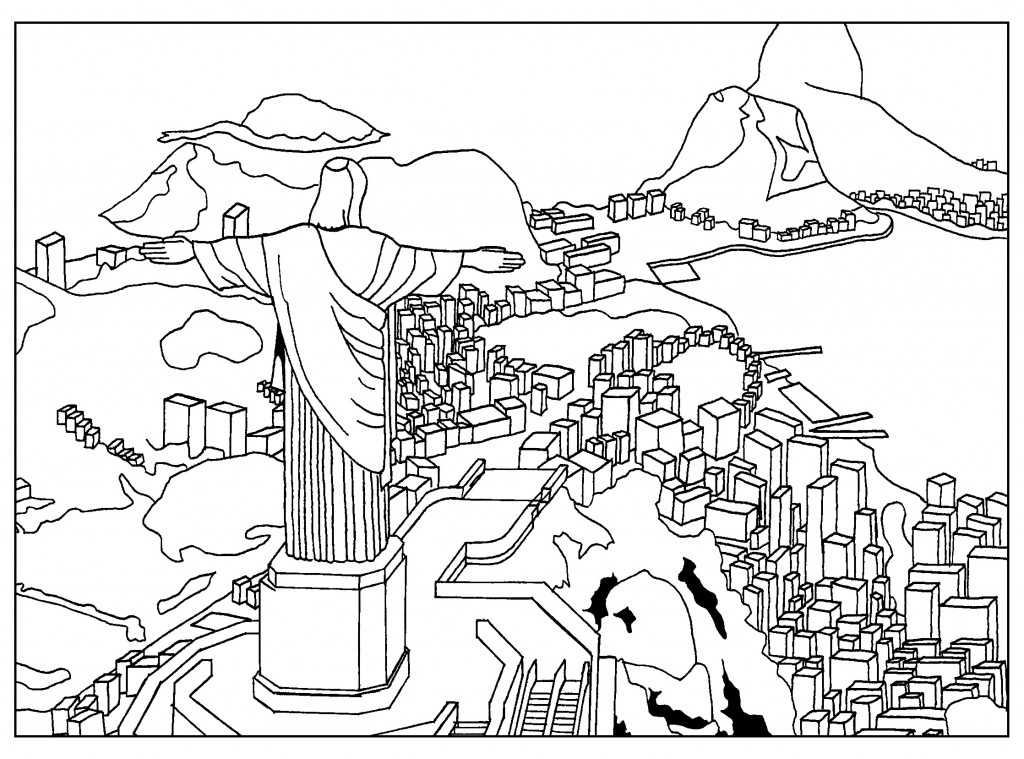 You can download and print this adult coloring page from our section "Architecture & Living", or directly from here.