Coloring page : Youngsters straight out of a 90s TV series!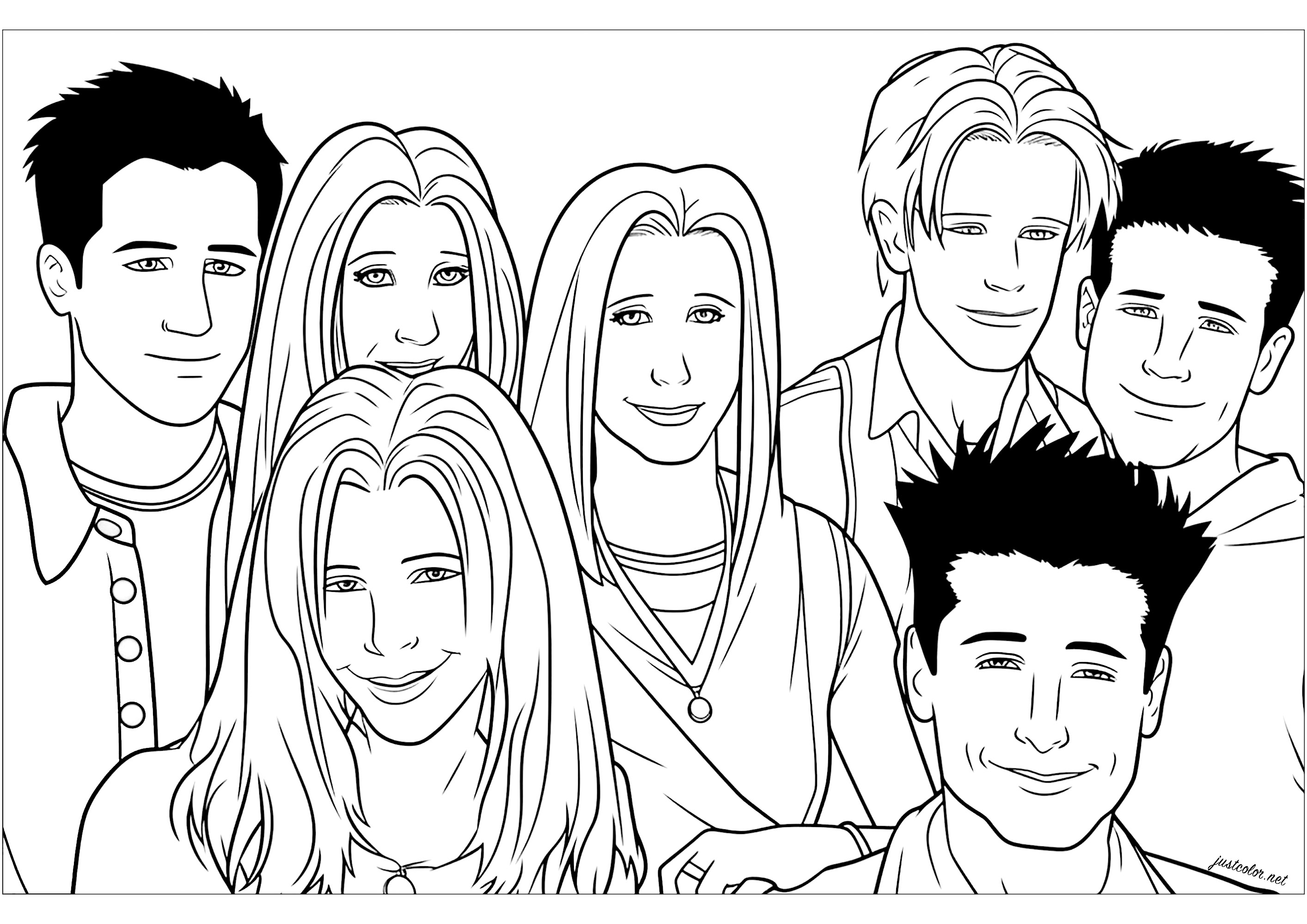 4 guys and 3 girls ...... like something out of a 90s cult series!
Perfect for those nostalgic for the 90s, for Brenda, Dylan, Brandon ... Or Monica, Rachel, Chandler, Ross ...
From the gallery : Unclassifiable
Artist : IAsabelle


Contests with gifts to win are often organized ...
Join our Facebook group quickly !