Coloring page : Le Chat Noir Poster advertising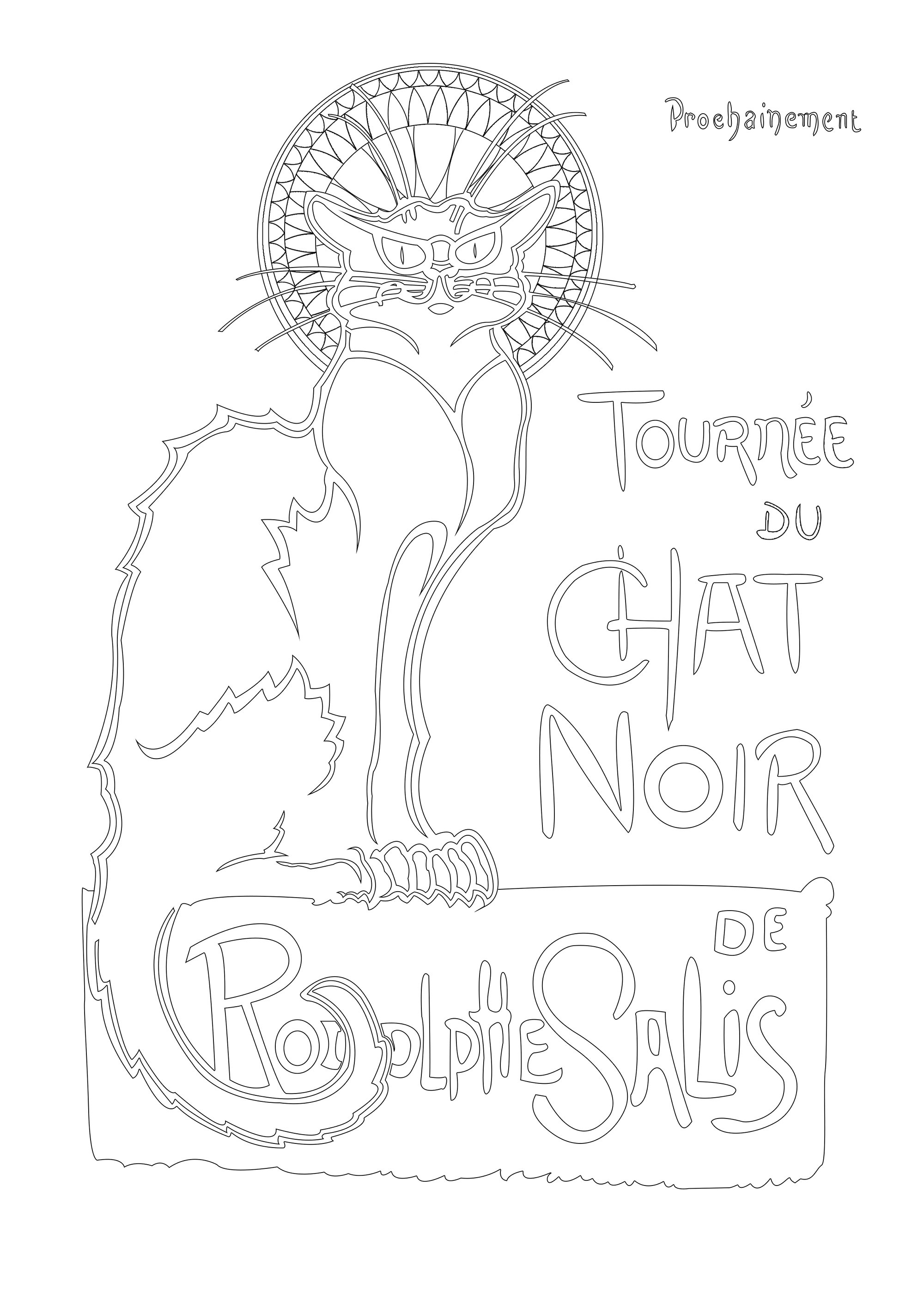 Best known now by its iconic Théophile Steinlen poster art, Le Chat Noir was a nineteenth-century entertainment establishment, in the bohemian Montmartre district of Paris. It was opened on 18 November 1881 at 84 Boulevard de Rochechouart by the impresario Rodolphe Salis, and closed in 1897 not long after Salis' death.
From the gallery : Vintage
Artist : Reda
Original work
Le Chat Noir (Poster advertising) (1896)
Théophile Alexandre Steinlen (1859, 1923)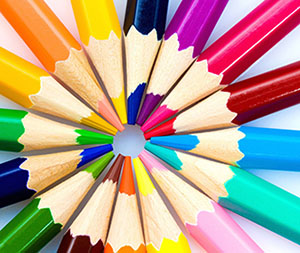 Contests with gifts to win are often organized ...
Join our Facebook group quickly !