Coloring page : Disney castle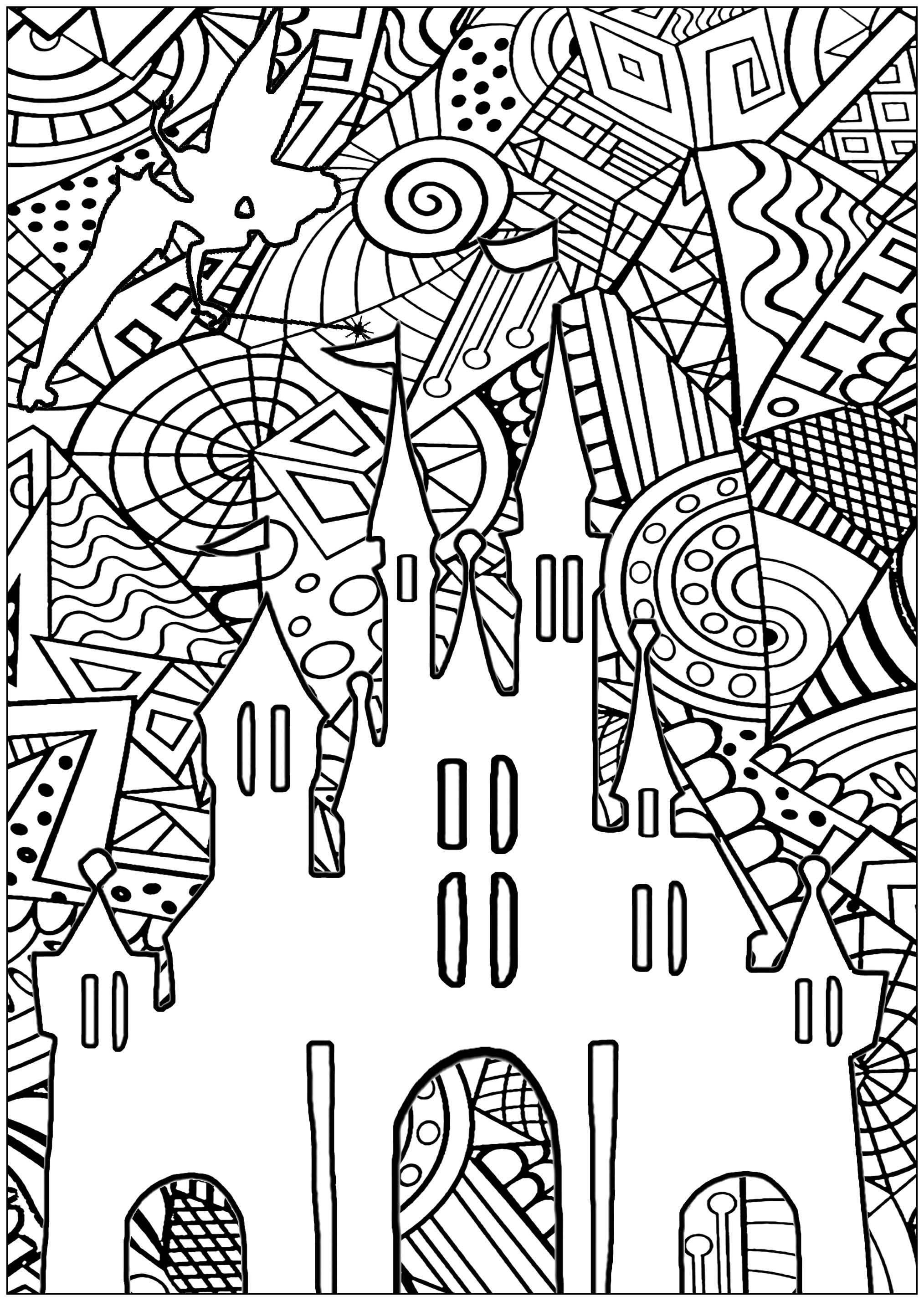 Coloring page inspired by the famous Cinderella Castle, the iconic symbol of The Walt Disney Company, and of Disney theme parks. Do you see Tinker Bell ?
From the gallery : Back To Childhood
Artist : Art'Isabelle


Contests with gifts to win are often organized ...
Join our Facebook group quickly !