Originally, the Mandalas were mainly devoted to Buddhist meditation (see this article on the origin ). Today, due to its benefits, the Mandala has become an ornamental symbol that can be found in many "trend" objects.
First, you do you know that everyone can make a Mandala ?
Many of you have probably already drawn a rose. Equipped with a compass, a pencil and a sheet of paper, it's possible to quickly obtain a creation such as the drawing below :
But of course, the "real" Mandalas are much more complete, more precise and richer in details than that ! Our Mandala coloring pages gallery is the proof of that. Don't hesitate to explore it if it's not already done …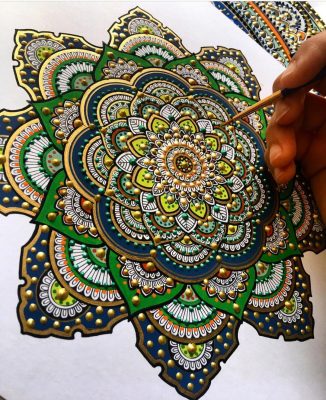 THE MANDALA : A PIECE OF ART
Here is a beautiful example of Mandala. Everyone can make a piece of art as long as it applies to make the Mandala more alive than a simple drawing on paper.
That's what the British artist Asmahan A.Mosley, better known as Murder and Rose, did.
She expresses her creativity by sublimating mandalas thanks to the filling with the painting and her patience (between 8 and 54h of work according to the Mandalas).
And if in this article we talk about real trend it's for nothing. Indeed, we find Mandalas everywhere !
Take the example of bookstores : Mandala books are often placed in the front row to attract the customers who before did not come for coloring books but just for books to read.
Where does this sudden craze comes from ? Why does it persist since several years ? What makes the Mandalas very used in Personal development, as well as in Art-Therapy ? It's all its virtues that have produced its success…
THE BENEFITS OF COLORING OR DRAWING MANDALAS
ANTI-STRESS – It's often used to calm a person in times of stress such as during exams or insomnia. Mandalas are also very useful to appease us, thanks to the special structure of their designs.
CONCENTRATION – Our mind refocuses because this activity empties our mind. The parasitic thoughts leave us and we only keep a healthy spirit.
SATISFACTION – Once the creation or the coloring page done, the feeling of satisfaction appears. People take pleasure to color and the appearance becomes their own creation given their choice of colors.
THE BOHEMIAN DECORATION
But this is not the only use of Mandalas.
It's also used as decoration. Indeed, several brands have created Bohemian collections with this type of design.
Here it is used as a wall tapestry but it is also found in carpets, cushions, coffee tables, linens and even crockery.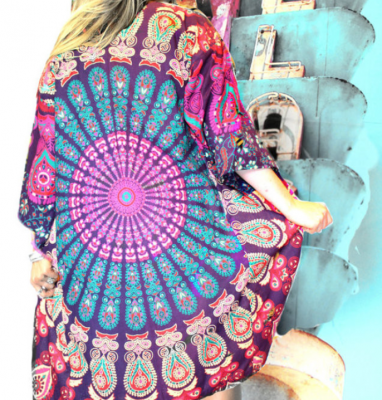 MANDALA : THE SUMMER TREND
There are also mandalas in fashion accessories and summer clothes such as kimonos.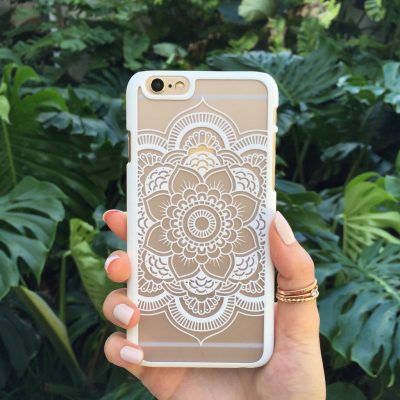 AN ESSENTIAL PHONE ACCESSORY
One of the big mandala trend ? smartphone, tablets and computer cases.
The case is often viewed as an accessory that allows the personalization of the phone because it's not unique.
Most people think that the primary function of the case is not the protection of the phone but the aesthetics !
# 6 OF THE MOST REQUESTED TATOOS
Finally, it is on the skin that we find them. It is often an aesthetic and ornamental tattoo, rather than significant. It is one of the most requested pattern for tattoo artists. In 2016 he was the sixth most requested tattoo !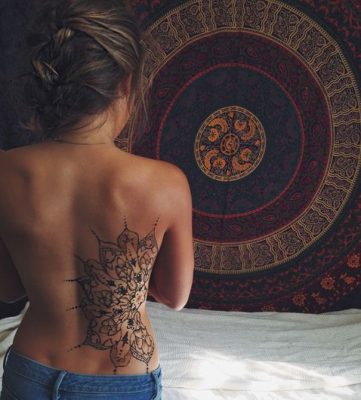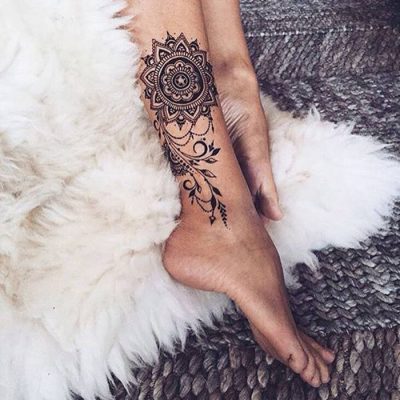 In the meantime, if you still haven't found a Mandala carpet, tattoo or case , you can always find our wide range of Mandala coloring pages in this Mandala incredible Coloring pages gallery