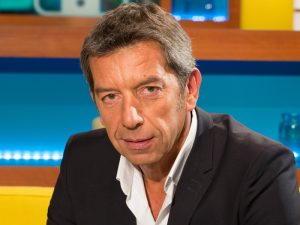 Michel Cymes, French Doctor and television animator, was recently interviewed on the French Radio RTL about the subject of Mandalas.
He affirms the benefits of this type of coloring pages, so much appreciated by everyone, and very present on JustColor.net via our gallery of Mandalas.
Here is a summary of this interview.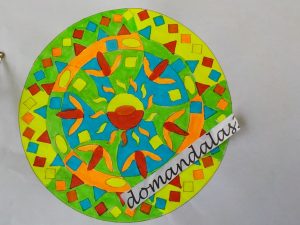 1. It destresses, calms, improve the selfconfidence and the concentration.
The mandala involves to complete different shapes of spaces demarcated by black contours, with felt pens or colored pencils. Michel Cymes affirms that the persons who have this hobbie feel more destressed and pacified. Then, the fact that this activity requires precision improve the concentration.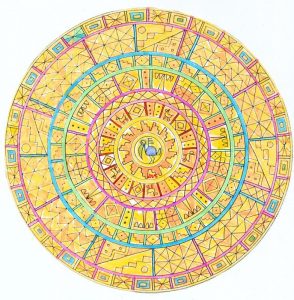 2. The science confirms the benefits
The neurophysiology explain the interest of the coloring activity with different arguments. When we colour, we use in the same time two cerebral hemisphere, more precisely when we use pencils and colors. Finally, according to Michel Cymes, a small part of the brain related to agression (called amygdalas) is passive during the activity, that confirm the sensation of relaxation.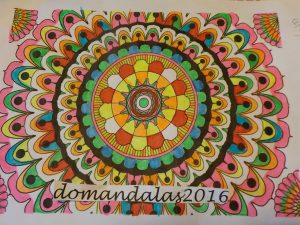 3. Different cultures use coloring pages for its virtues
Originally, « mandala » is a sanskrit word who means « circle », then that became a leisure. Mandala is used by different cultures like a therapeutic tool. According to the doctor Michel Cymes, a lot of different people uses this leisure : for the Tibetans, the mandala allow to improve concentration, and is a good form of meditation. With the Native Americans, the mandala is use to heal.
Find here the complete video 😉