Coloring page : Goldfish in his natural setting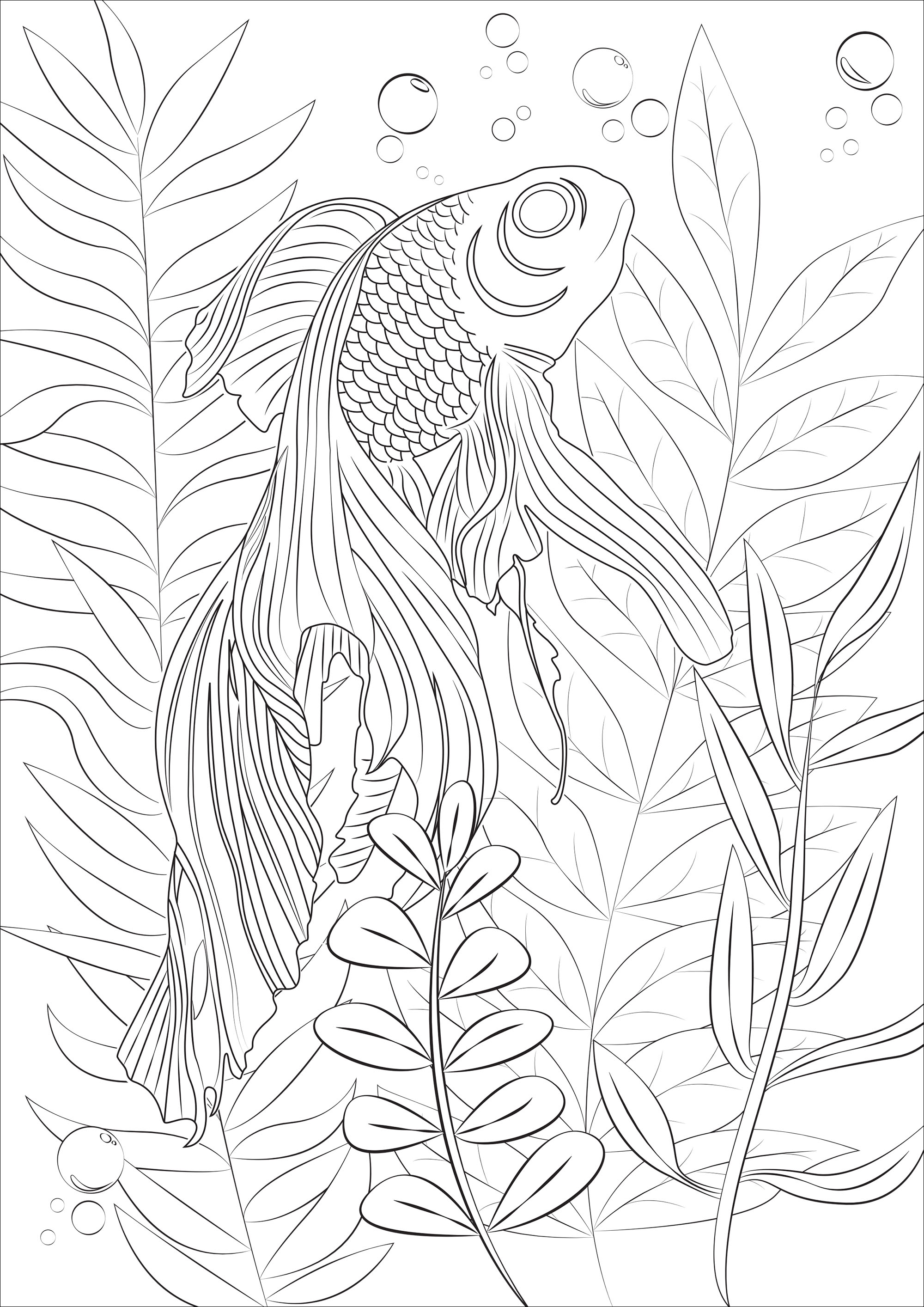 This wonderful fish is swimming around algae. Follow his veil and discover his magical world !
From the gallery : Fishes
Artist : Lea
You'll also like these coloring pages of the gallery Fishes


Contests with gifts to win are often organized ...
Join our Facebook group quickly !