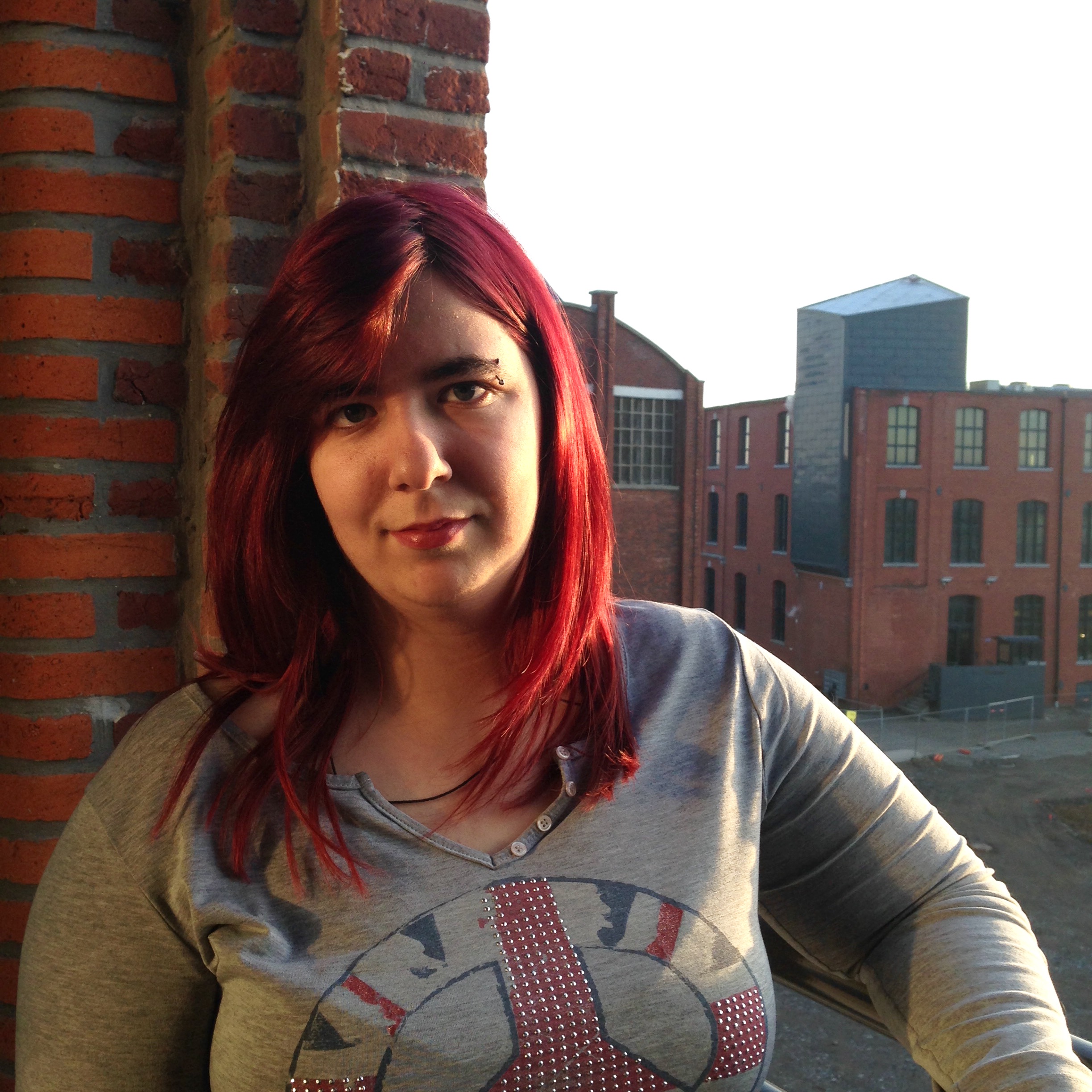 Juline, a student from the North of France, has joined us as a graphic intern.
Now, she takes part of our featured artists. You will find all her realisations on her artist page.
We met Juline and we want to share it with you…
How the passion for drawings has occurred to you?
I became interested in drawing by watching at Mangas and playing video games whose graphics are fantastic. Some people around me and artists on social networks gave me the envy to start drawing on my own.
What is your background?
I am graduated from a training in decoration on glass so I have knowledge in stained glasses.
I am currently preparing another diploma in visual communication.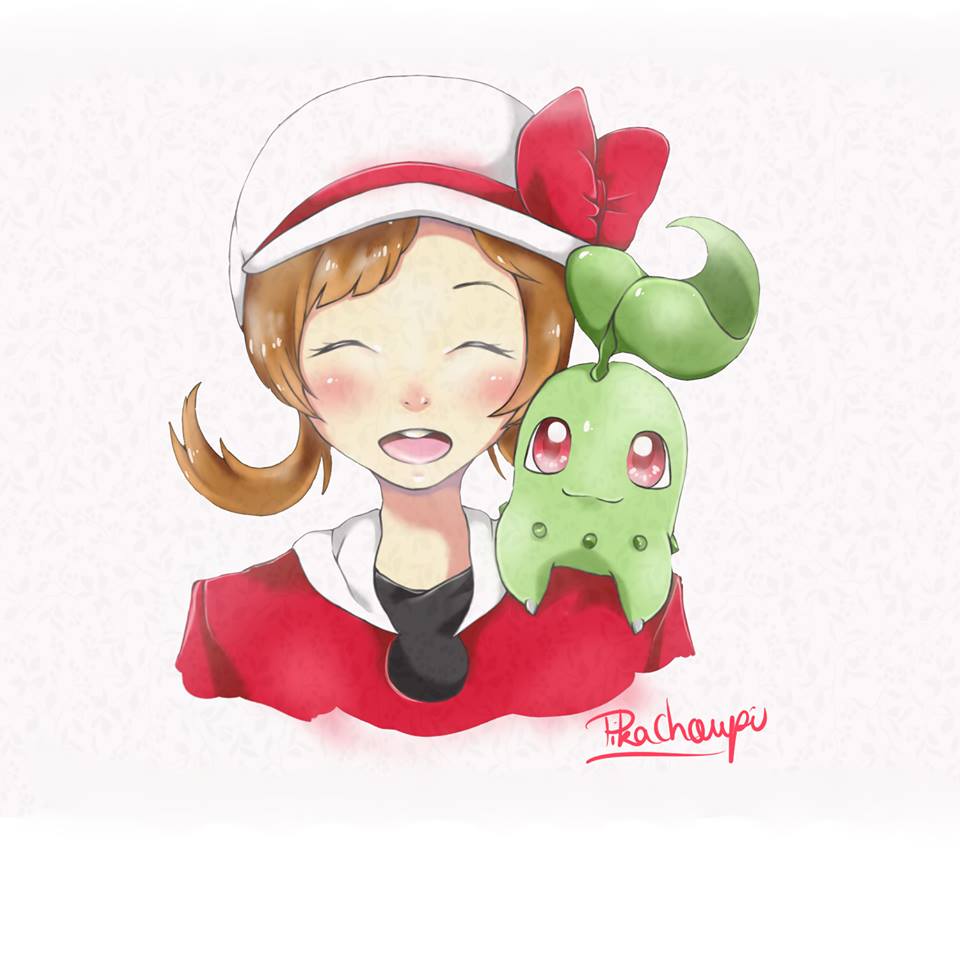 What are your sources of inspiration?
Some artists I discovered on social networks inspire me, such as Warmy Kun, PikaChoupi (watercolors of Pokemon) and Miss Eliott.
How would you qualify your artistic universe?
Not an easy question… I would set my artistic universe between the modernity and the fantasy world.
What other types of art do you like?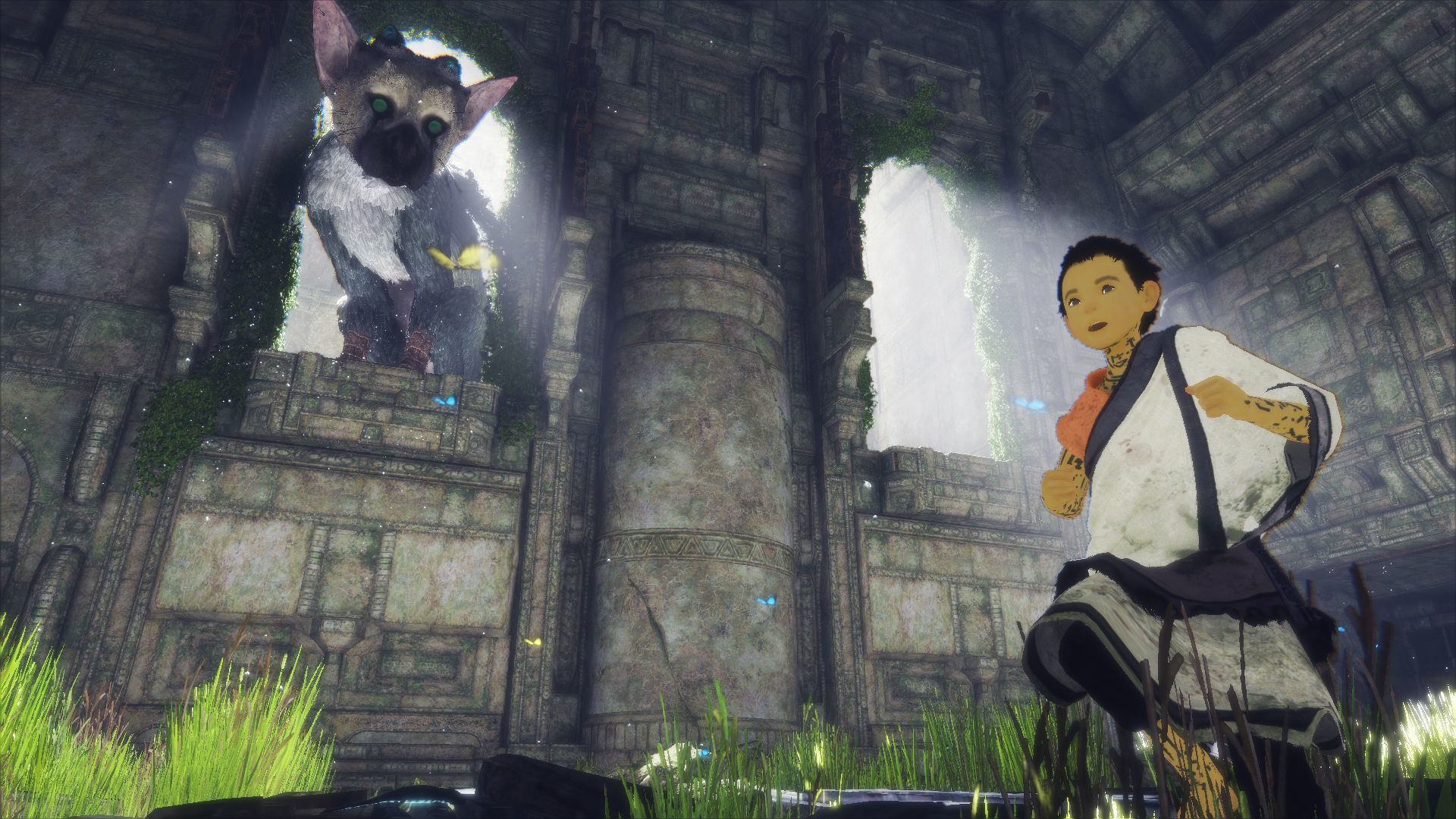 Cinema! I love series such as Doctor Who and Sherlock.
I like playing video games as well. In my opinion, many of their graphics are real works of art.
The Last Guardian game is the best example I can give you.
Thanks for your time and let me welcome you warmly our featured artists 🙂
Find all her realisations on her artist page! Once colored, do not hesitate to shre them with us 🙂