Coloring page : Martinique, The Caribbean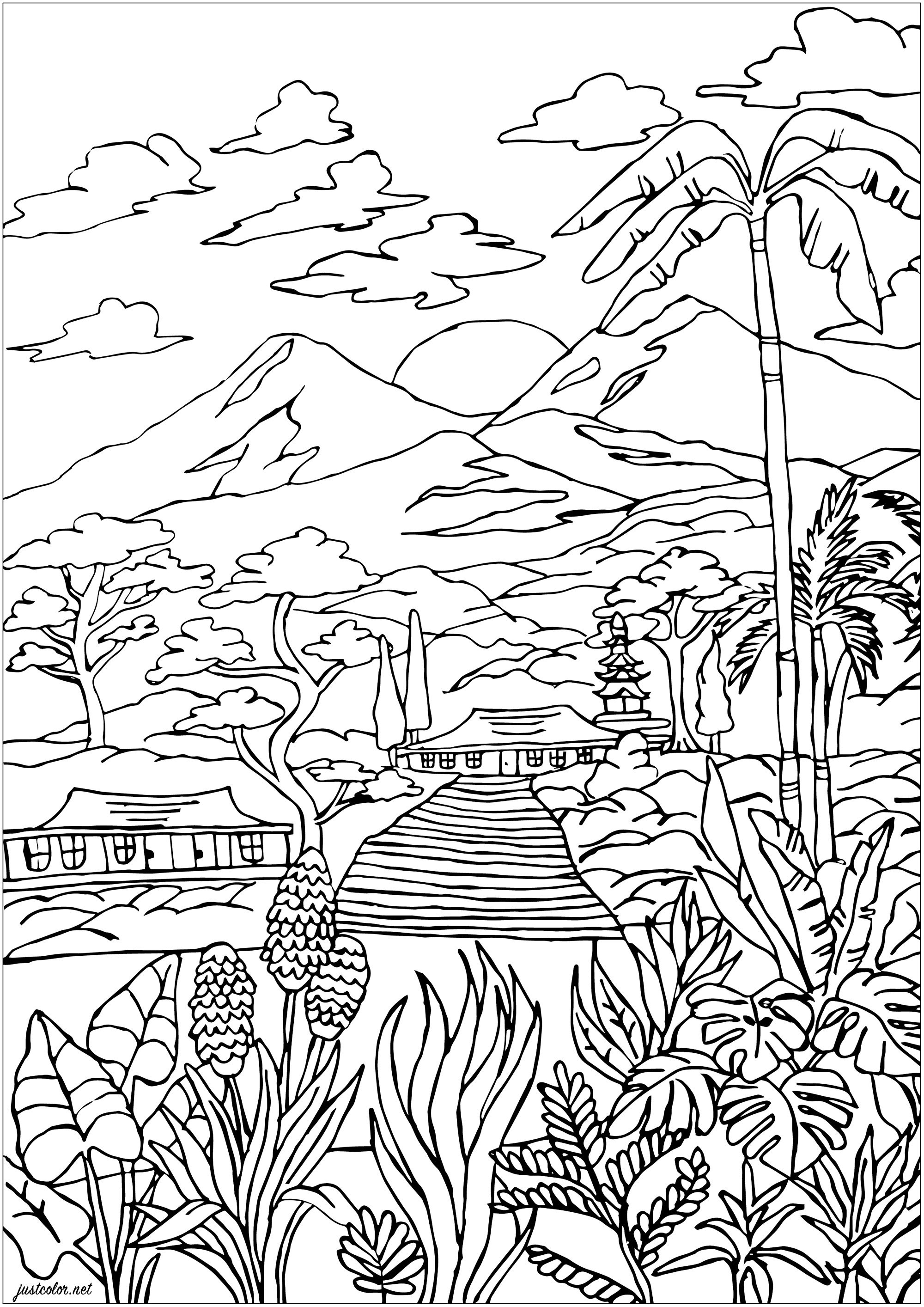 Martinique landscape : Volcanoes, Creole houses, lush vegetation with palm trees and pretty plants to color
Martinique is the 3rd largest island in The Lesser Antilles after Trinidad and Guadeloupe. It stretches 70 km (43 mi) in length and 30 km (19 mi) in width.
From the gallery : Landscapes
Artist : Morgan


Contests with gifts to win are often organized ...
Join our Facebook group quickly !