Coloring page : Bali Island (Indonesia), Paradise on Earth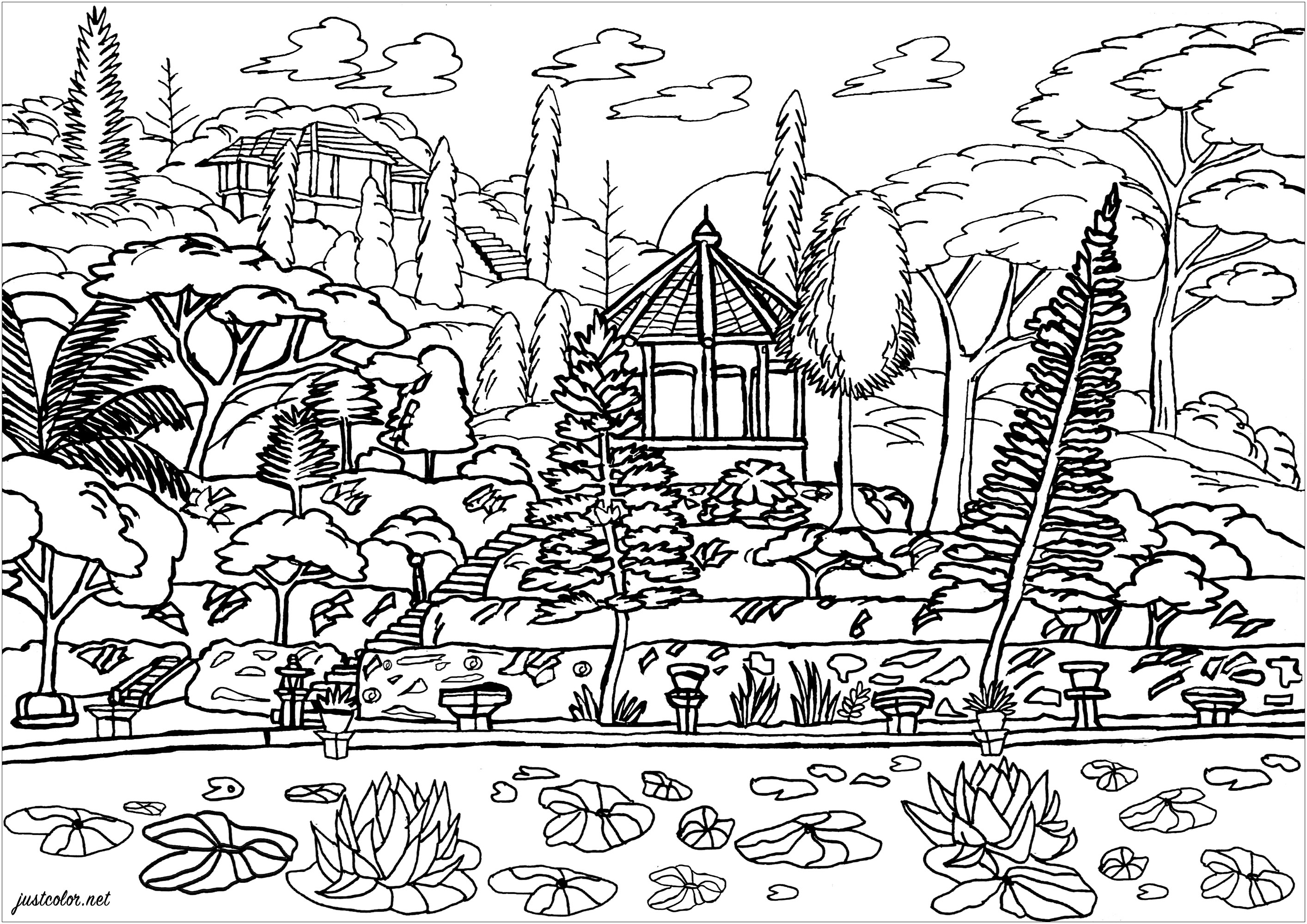 True paradise on earth, Bali charms by the beauty of its landscapes and its cultural richness
This island of the Indonesian archipelago conceals many wonders like here the Water Palace Taman Unjung in Karangasem. A sublime water palace, calm and restful. The grounds and buildings are beautiful. Have fun coloring pagodas and exotic vegetation !
From the gallery : Landscapes
Artist : Morgan


Contests with gifts to win are often organized ...
Join our Facebook group quickly !