Coloring page : Alphabet 1720 holland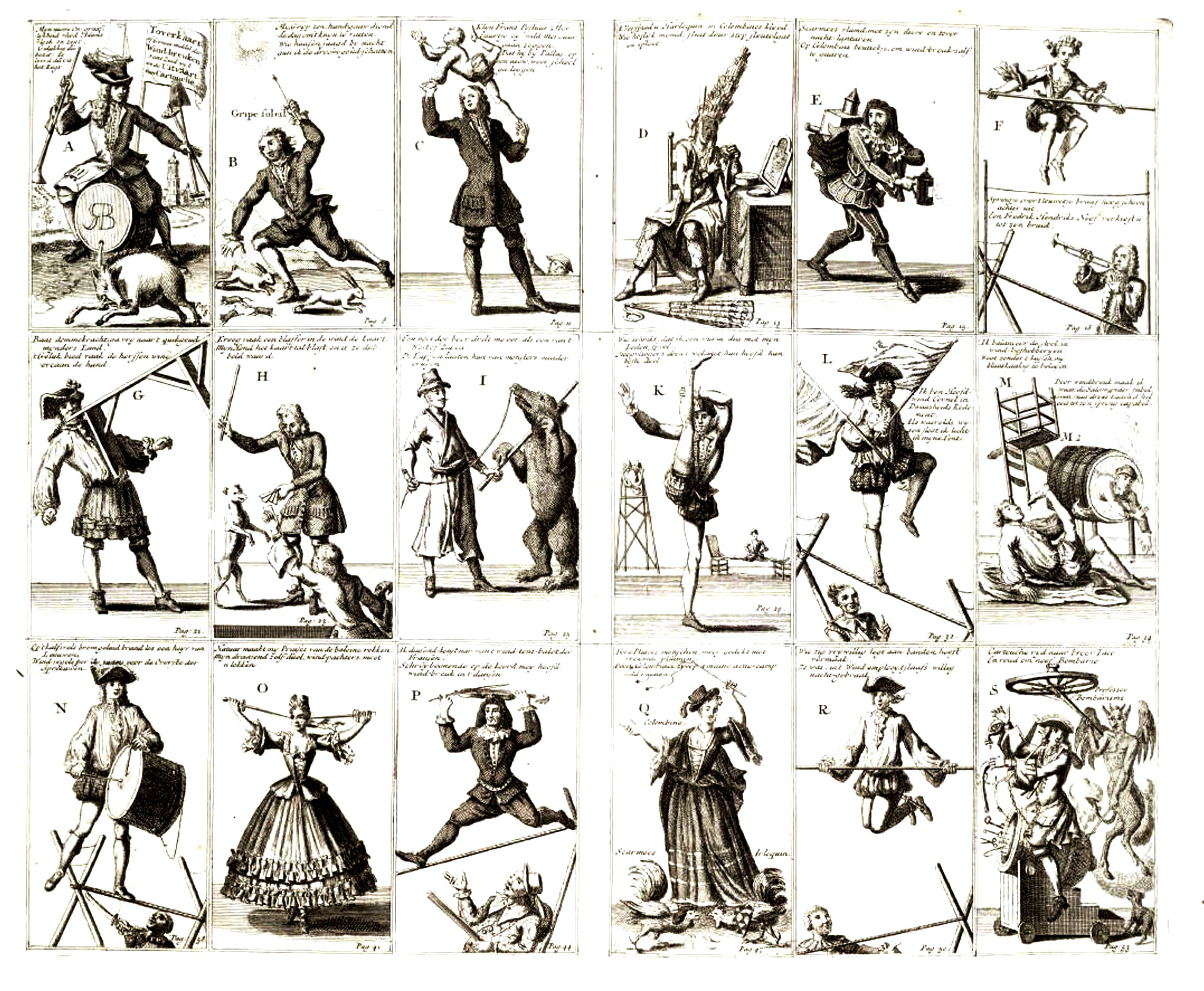 Acrobats forming letters of the alphabet, Holland 1720. Scan of 2 d image in the public domain believed to be free to use without restriction in the US.
From the gallery : Vintage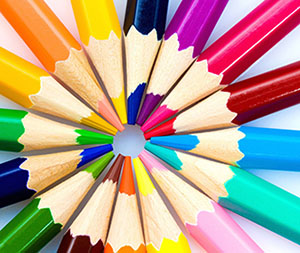 Contests with gifts to win are often organized ...
Join our Facebook group quickly !