Coloring page : Coloring page inspired by Esther Mahlangu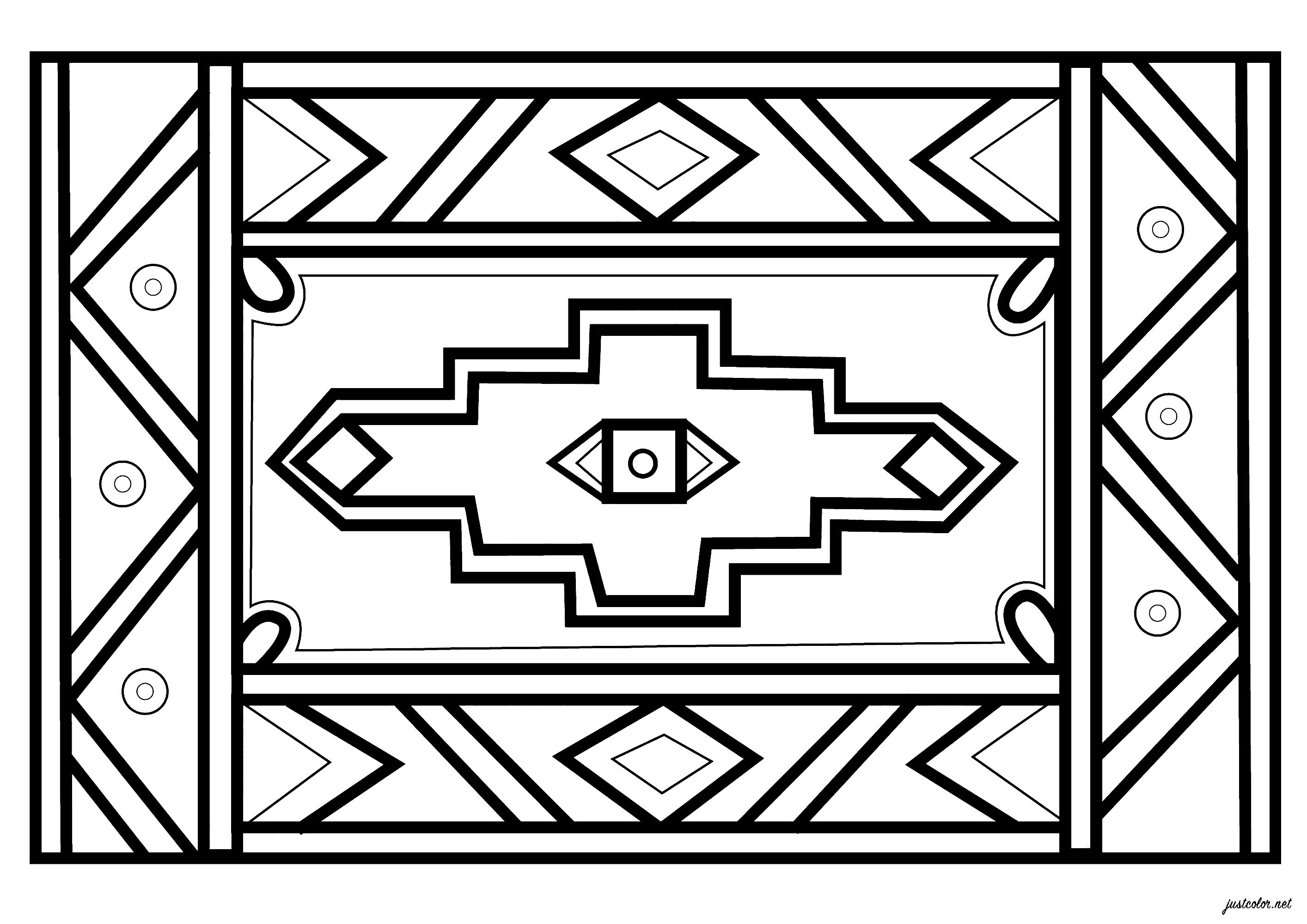 Coloring page freely inspired by the paintings of the African artist Esther Mahlangu
Esther Mahlangu, born in 1935, is a South African artist of Ndebele culture. She is known for her large contemporary paintings, in a geometric style referring to this Ndebele heritage.
From the gallery : Africa
Artist : Esteban
Original work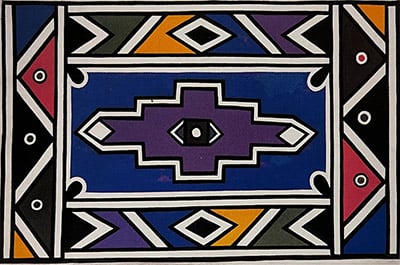 Painting on canvas (around 2010)
Esther Mahlangu (born in 1935)


Contests with gifts to win are often organized ...
Join our Facebook group quickly !