Coloring page : Greek vases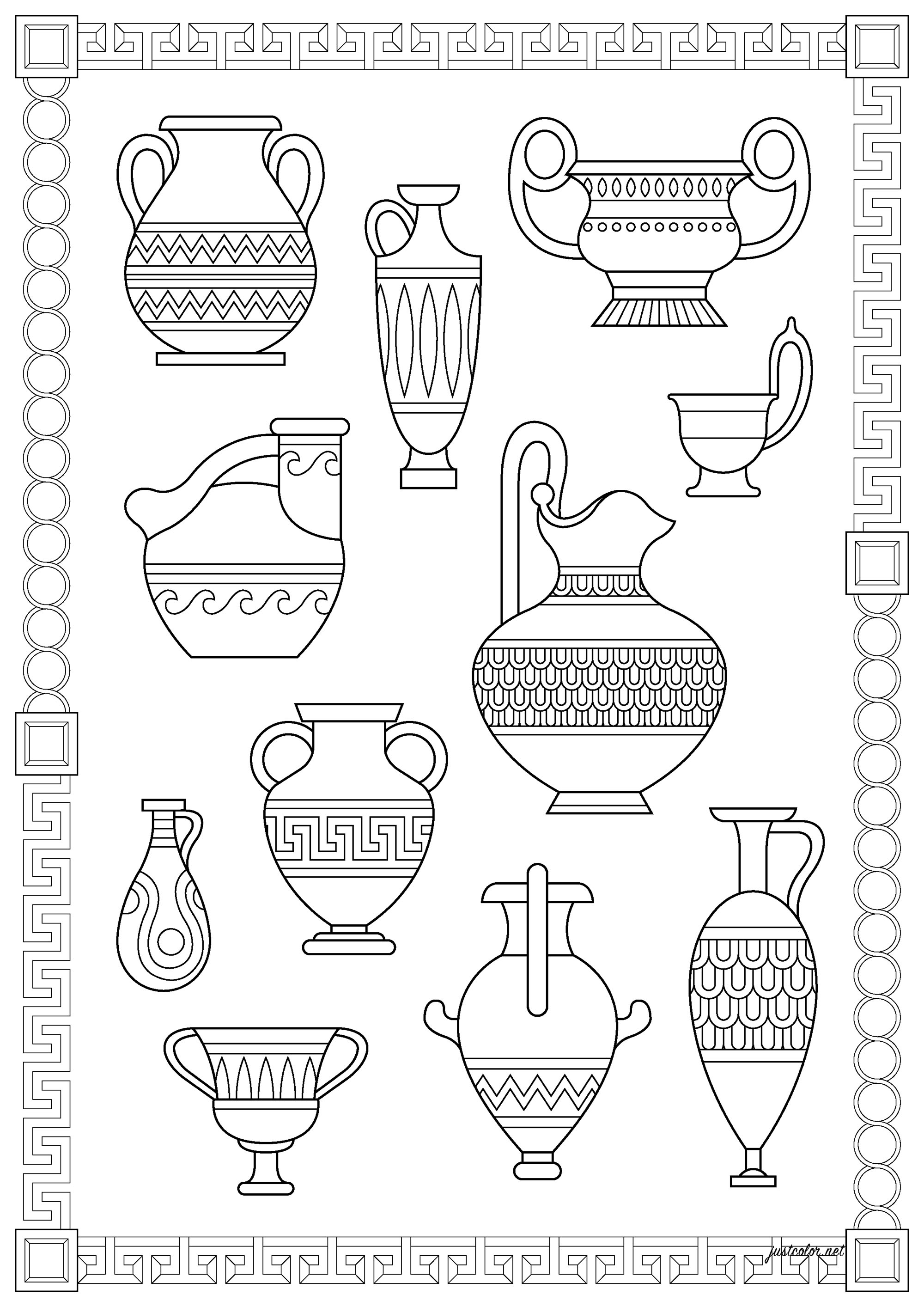 Inventory of different Greek vases. The pottery of ancient Greece from c. 1000 to c. 400 BCE provides some of the oldest and most diverse representations of the cultural beliefs and practices of the ancient Greeks and also some of the most distinctive vase shapes from antiquity.
From the gallery : Ancient Greece
Artist : Lucie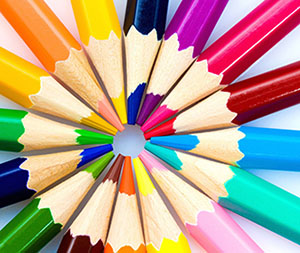 Contests with gifts to win are often organized ...
Join our Facebook group quickly !