Coloring page : Taj mahal mausoleum in india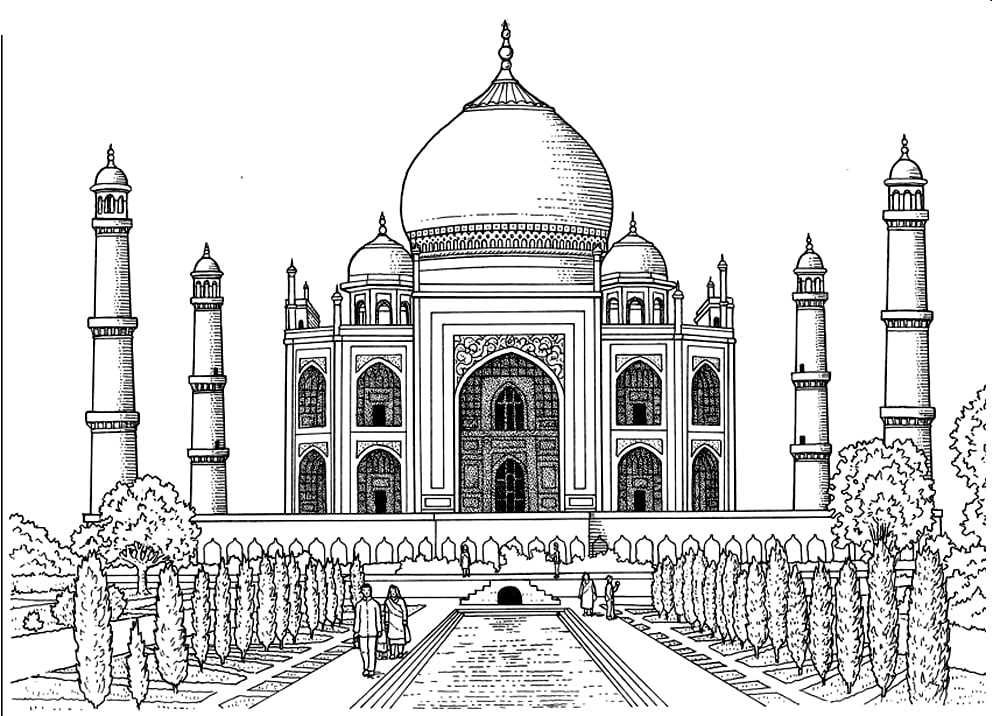 The Taj Mahal, meaning Crown's palace, is a mausoleum built in 1632-53, situated in Agra (India). You can color it with this simple coloring page.
From the gallery : India & Bollywood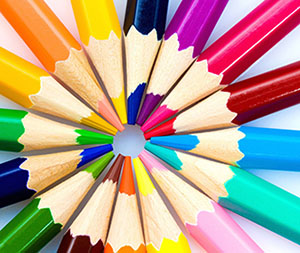 Contests with gifts to win are often organized ...
Join our Facebook group quickly !