Coloring page : Shiva god of yoga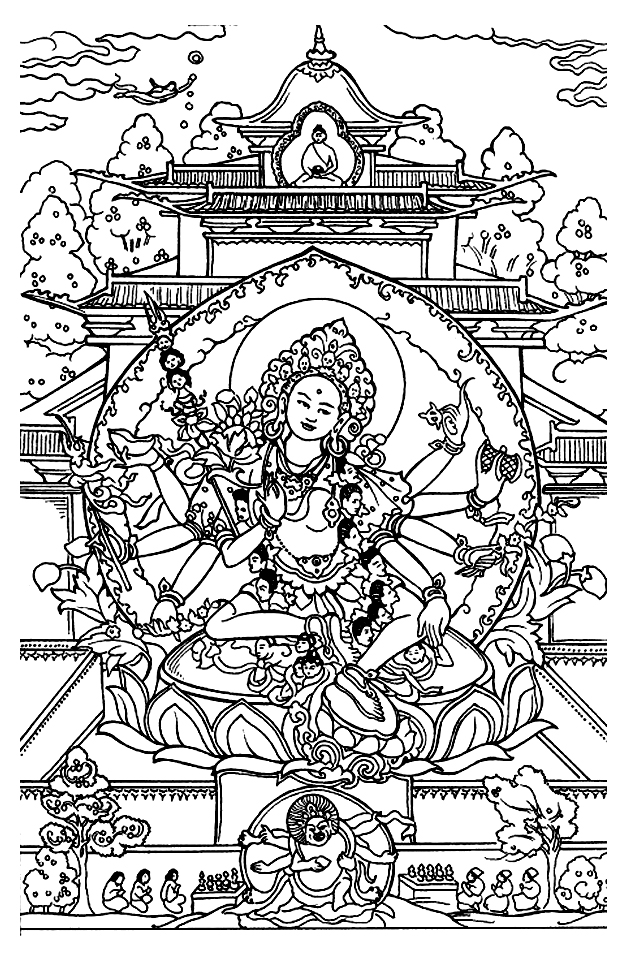 Lord Shiva represents the truth as well as supreme knowledge. The five faces of Shiva are responsible for the creation of this world and its beings.
From the gallery : India & Bollywood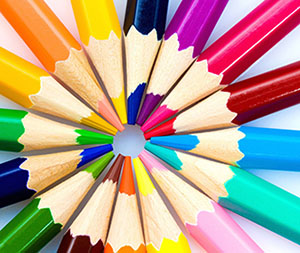 Contests with gifts to win are often organized ...
Join our Facebook group quickly !