Coloring page : Namaha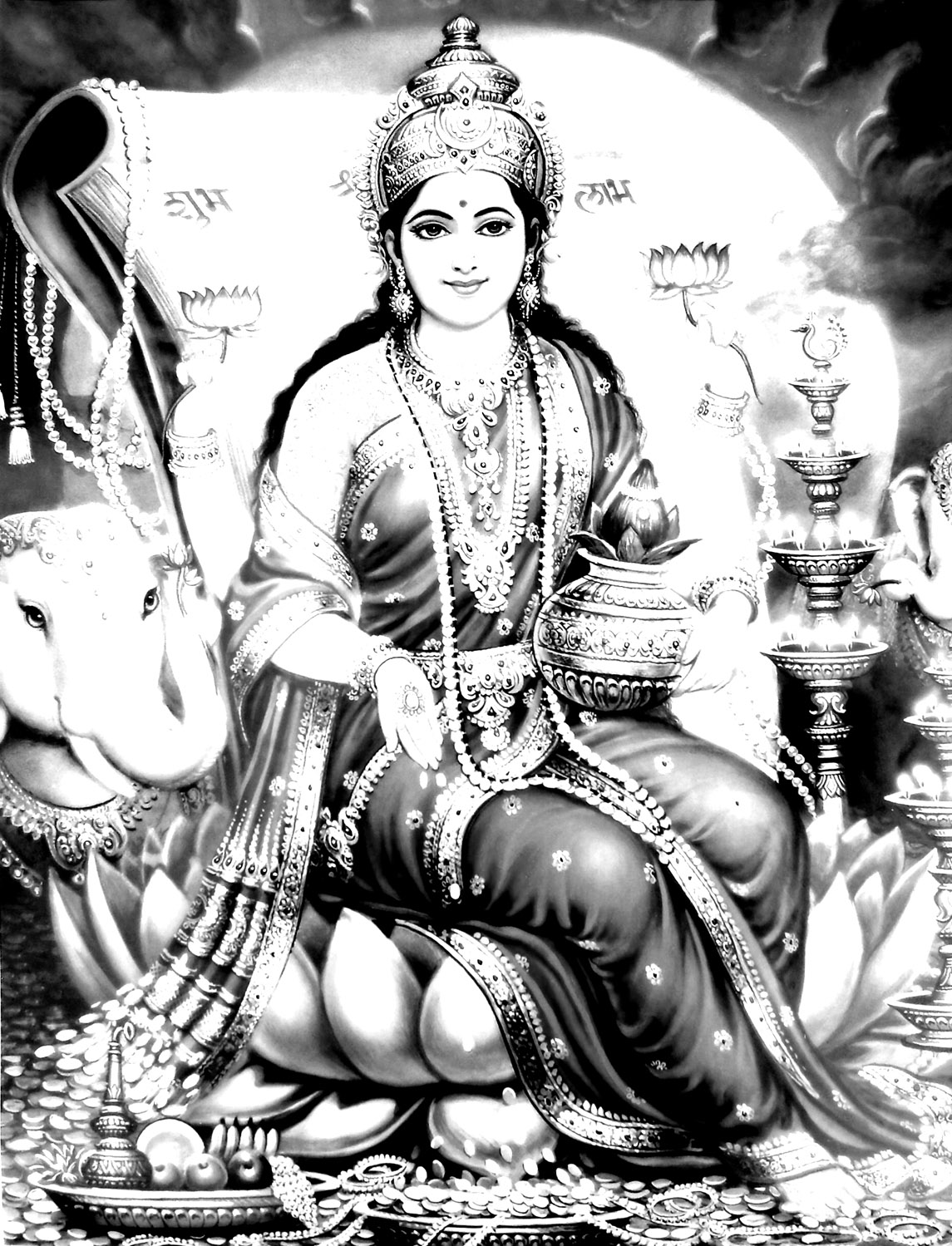 In yoga, chanting a mantra is a practice that yogis use to focus concentration on one thought and/or still the mind in meditation. When namaha is part of a mantra, it reminds the yogi that he/she is part of the universe and gains peace only by removing the focus from him/herself.
From the gallery : India & Bollywood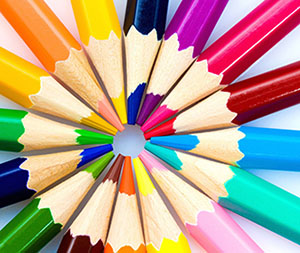 Contests with gifts to win are often organized ...
Join our Facebook group quickly !