Art deco, a French abbreviation of Decorative Art, is an artistic movement born around the years 1910. It succeeds to the Art Nouveau (New Art). This new style gives a modern touch in a booming society.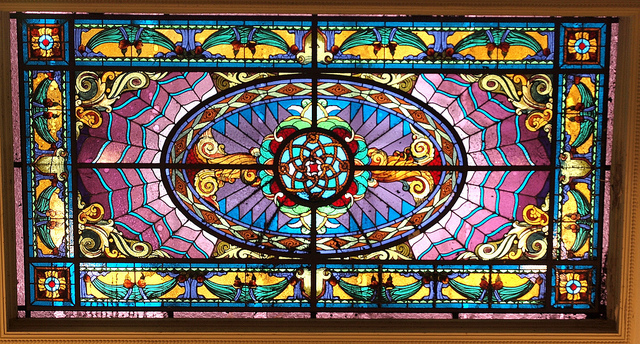 In the 1920, golden age for the industry (industrial revolution), Art Deco knew the best of its time. This movement began with a rejection of the Art Nouveau (New Art) for a style more geometric, symmetrical, and organized. But also with the industrial development, who had influence the architectural tendency. New and more modern, the art of interior design gets a big success.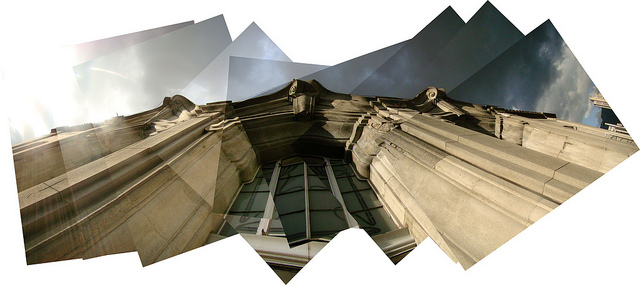 The name Art Deco, gets its origins of a Parisian exposition of 1925: International Exposition of Decorative Art and Modern Industrials. It was equivalent of the interior design: Needlepoint, stained glasses, painting, space arrangement, …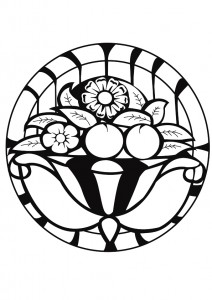 This art was the first artistic movement to know a popularity on a global scale. But this tendency knew a decline in the 1930.
We invite you to discover our gallery Art Deco for understand this movement with a coloring page.