Coloring page : Gerda Webener Lily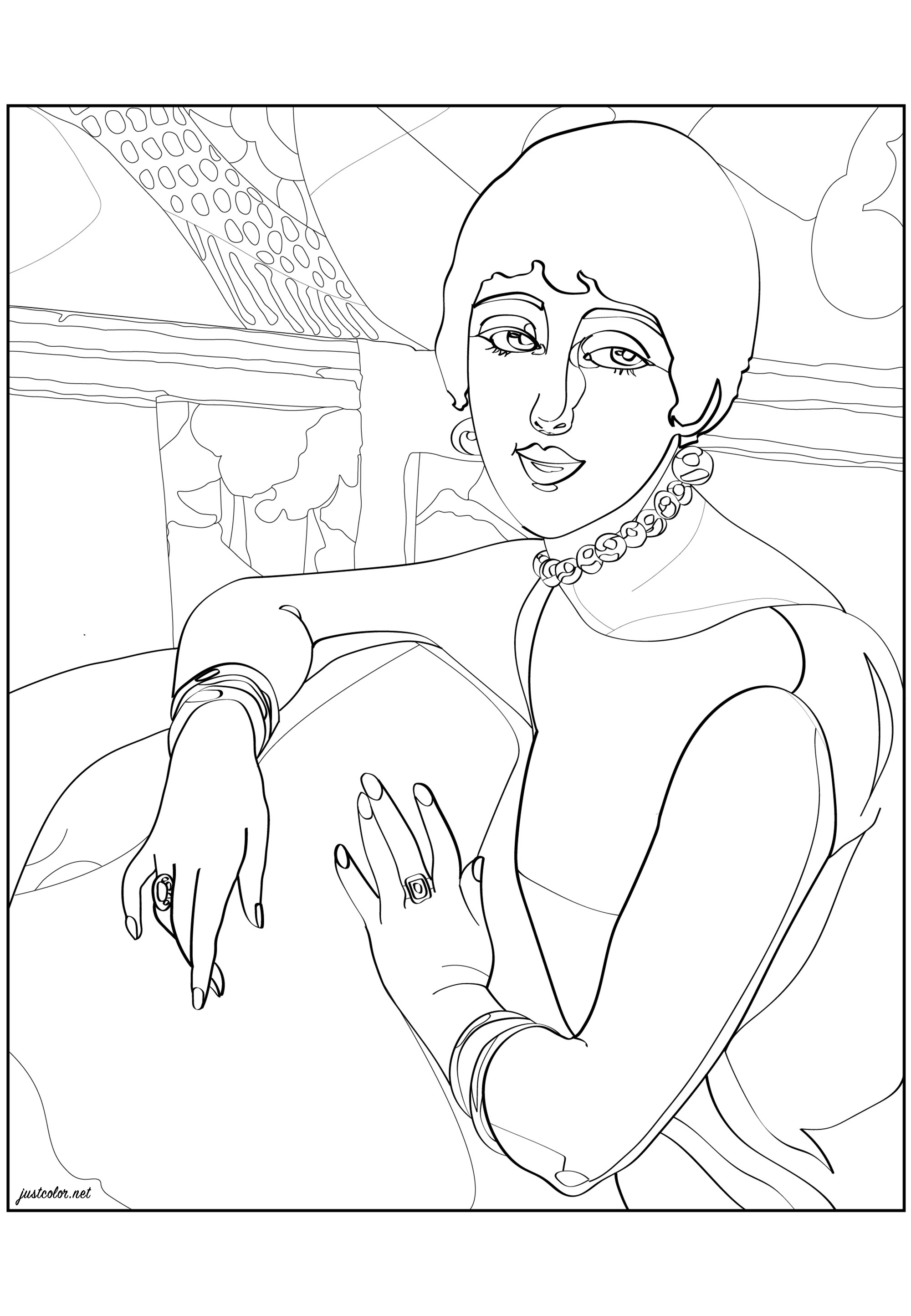 Coloring page created from Gerda Webener's painting 'Lily' (1922)
Wegener (Danish illustrator and painter) is known for her fashion illustrations in a unique Art Deco or sometimes Art Nouveau style, and also for her paintings that pushed the boundaries of gender and love of her time. These works were classified as lesbian erotica at times and many were inspired by her partner, the transgender woman Lili Elbe.
From the gallery : Masterpieces
Artist : Morgan
Original work
Lily (1922)
Gerda Webener (1886, 1940)
You'll also like these coloring pages of the gallery Masterpieces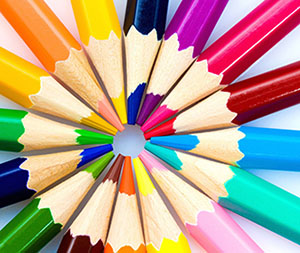 Contests with gifts to win are often organized ...
Join our Facebook group quickly !