Coloring, we already know, mandalas too, but what are those Zentangle® patterns?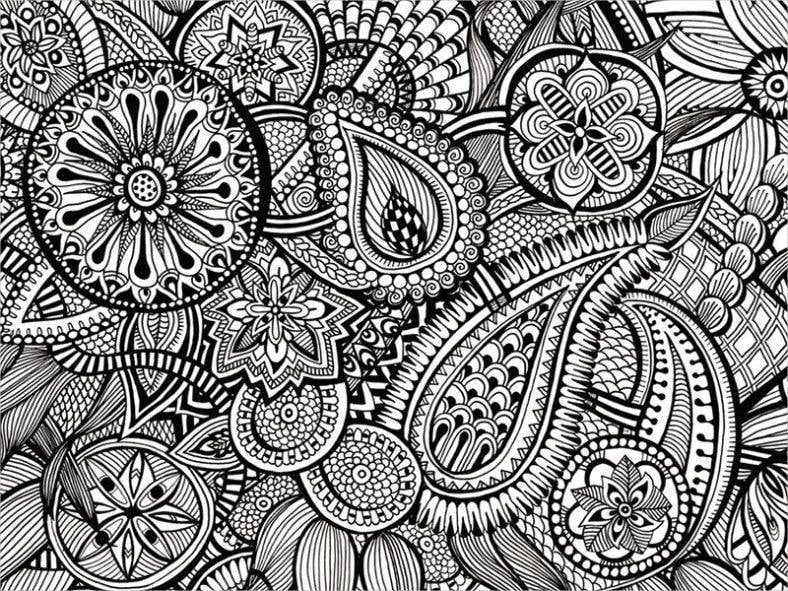 As Mr Jourdain, in « Le bourgeois gentilhomme » of Molière, who were speaking prose his all life without knowing it, maybe you do some Zentangle® while phoning or just while enjoying playing with a pen!
At the first sight, the Zentangle® seems to be some scrawls that we do without paying attention, but in fact, this new artistic style follows some rules. It mostly consistes in tracing, with a black pen, on a 9cm square, some abstracts and repetitive patterns, in order to reach a meditative concentration.

This art style, now registered as a trademark, was created by two Americans : Maria Thomas, drawing artist, and Rick Roberts, meditation specialist. They compared the state they entered in, while practicing their own discipline. They realized that the freedom and the concentration Maria feels when she's drawing are similar to the ones Rick feels when he's meditating.