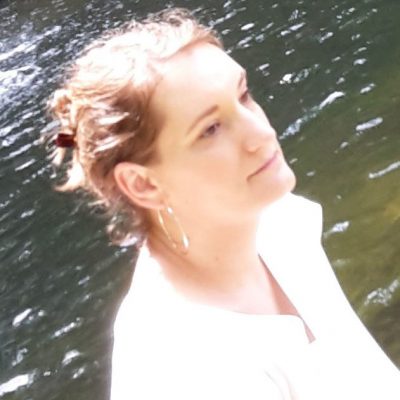 Marie-eve Klein, or "Mimieve" is now one of the JustColor.net partner artists !
This Belgian self-taught designer will seduce you with her fantastic and childish world.
To present you in more details this new artist, we asked her some questions … Mimieve tells us about her :
Where does this passion for drawing comes from and since when do you draw ?
I always admired and envied people who had the ability to draw.
Creating characters, sets, a world through the drawing fascinated me. Nevertheless, I didn't know how to draw correctly and didn't know me enough to enter in my internal world.
Did you take drawing class ?
I draw since 3-5 years but I'm totally self-taught. I had discovered coloring for adults and I started to color some drawings from different books. Through some drawings, I discovered the art of zentangle and the simplicity of the lines that join one another to give form, this drawing caught me. I told myself : Maybe it's quite simple so that I could finally draw something !!!!
So, I started, then little by little I drew abstract shapes, and I started farther and farther. I discovered that I finally managed to fill a sheet of lines that in the end created something nice and could be colored. I proposed some drawings on coloring for adults groups and I had good feedback.
So I continued and over time my drawings evolved and became more representative allowing me to create a world, my world ! My drawings have pleased, some have been colored, others have been published. I think I still can't believe that I can draw too ! So, a little advice for those who want to dray : Go ahead your fears, try and you'll succeed.
Where do you get all this imagination ?
I believe that everyone has an imaginary internal world that lives by dreams and by the little child that we have been and always are. Some elements that I see in life, in my dreams, in my thoughts, stay there asleep, transform and appear as an idea, a vision that is transposed on paper in drawing.
What other types of Art do you like?
I have always loved tissues, living things. Everything about these elements attracts me. The world is vast !!!!!!
Thank you a lot for all these information, we are delighted that you are now one of our partner artists !
You can follow her more intensely by visiting her Facebook page : Les traits'ors de Mimiev and find all her creations on her artist page.