Coloring page : Dachshund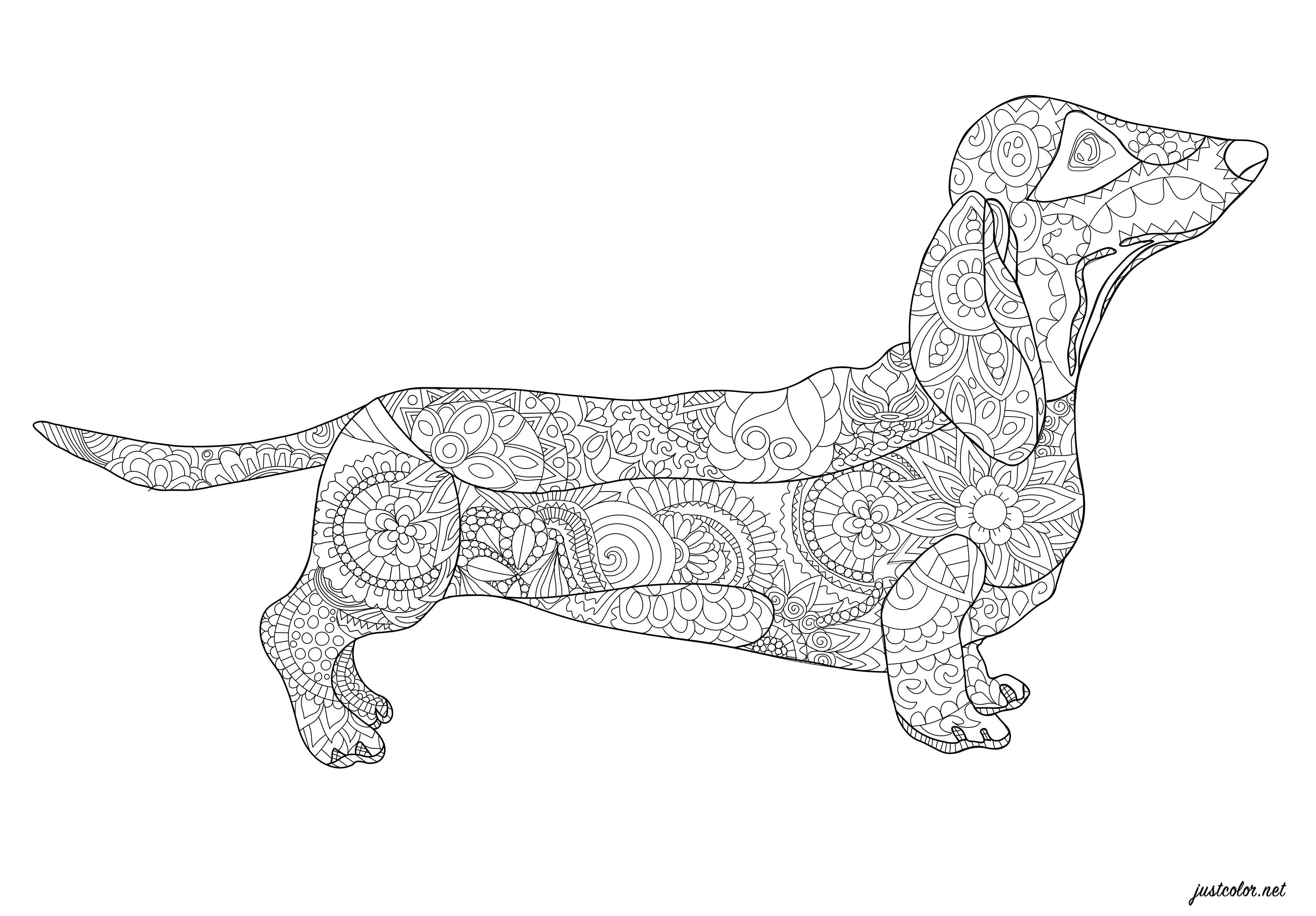 The Dachshund is a low-legged dog with an elongated body
Despite its short limbs, the Dachshund is remarkably lively and agile. It's a pleasant pet. Color it in a mandala style, with a Zen spirit.
From the gallery : Dogs
Artist : Morgan


Contests with gifts to win are often organized ...
Join our Facebook group quickly !