Coloring page : Goddess-Kali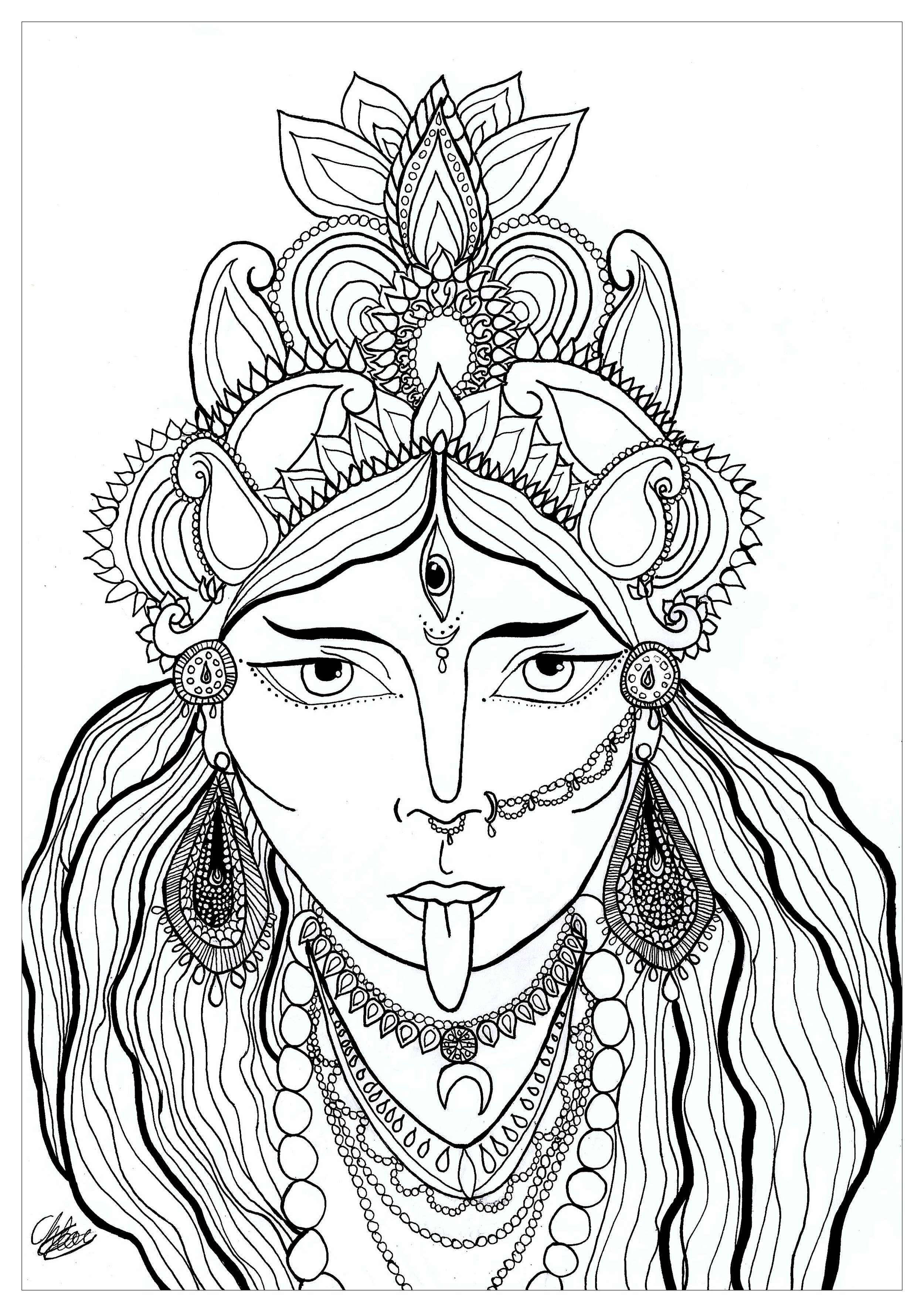 Coloring page of the goddess Kali who comes from the Hindu religion. She is the goddess of preservation, transformation and destruction. Kali is also called the black goddess.
From the gallery : India & Bollywood
Artist : Chloe


Contests with gifts to win are often organized ...
Join our Facebook group quickly !