Coloring page : May Morris - Flowers (1885)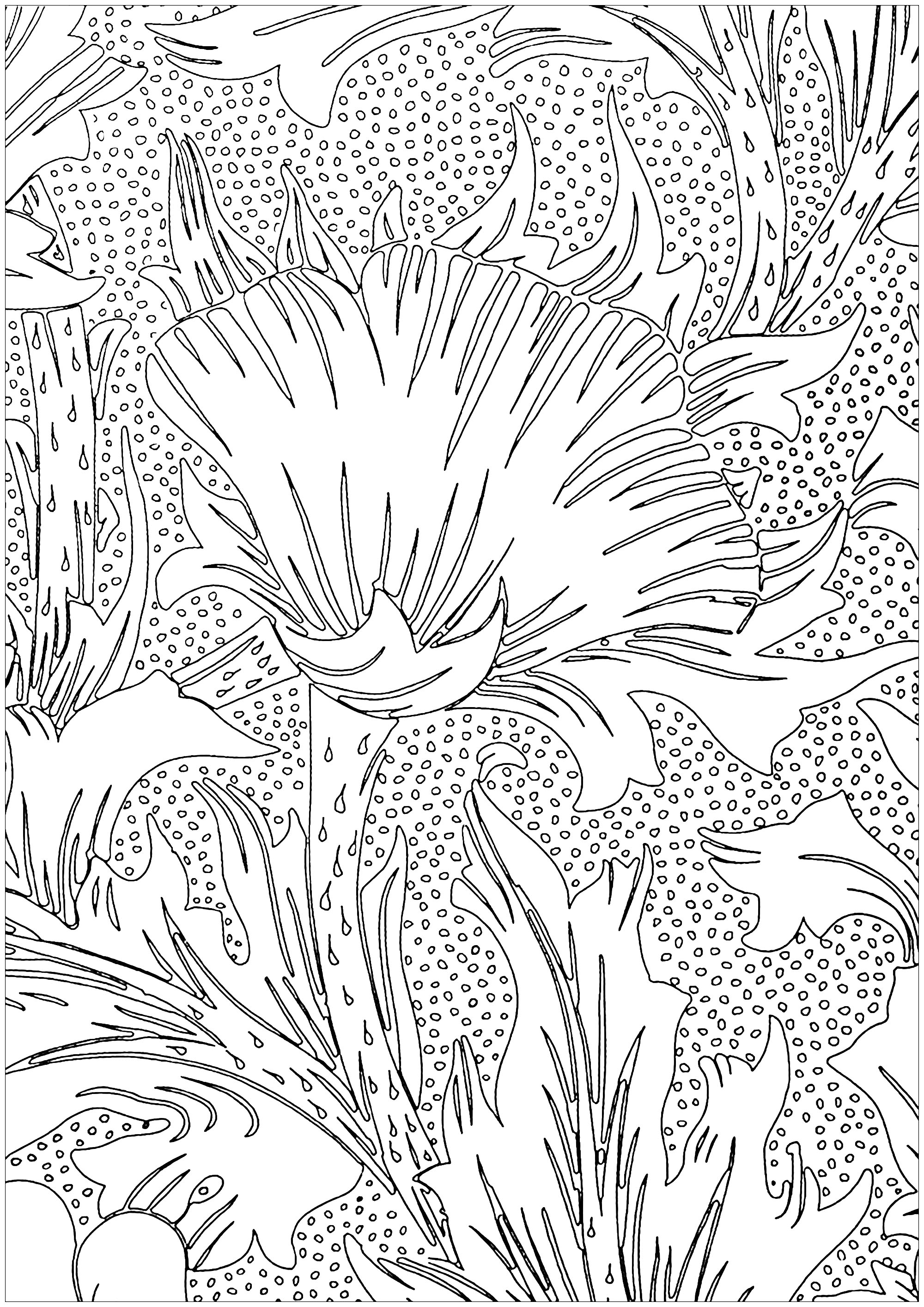 Coloring page created from an Arts & Crafts Design representing flowers, by May Morris (1885)
May Morris (1862 1938), younger daughter of William Morris, was an English artist, artisan, embroidery designer, jeweller, and leading female exponent of the British Arts & Crafts movement. Specializing in embroidery, she designed some of Morris & Co. s most important textiles.
From the gallery : Arts And Crafts Movement


Contests with gifts to win are often organized ...
Join our Facebook group quickly !