Coloring page : Takashi murakami flowers blossoming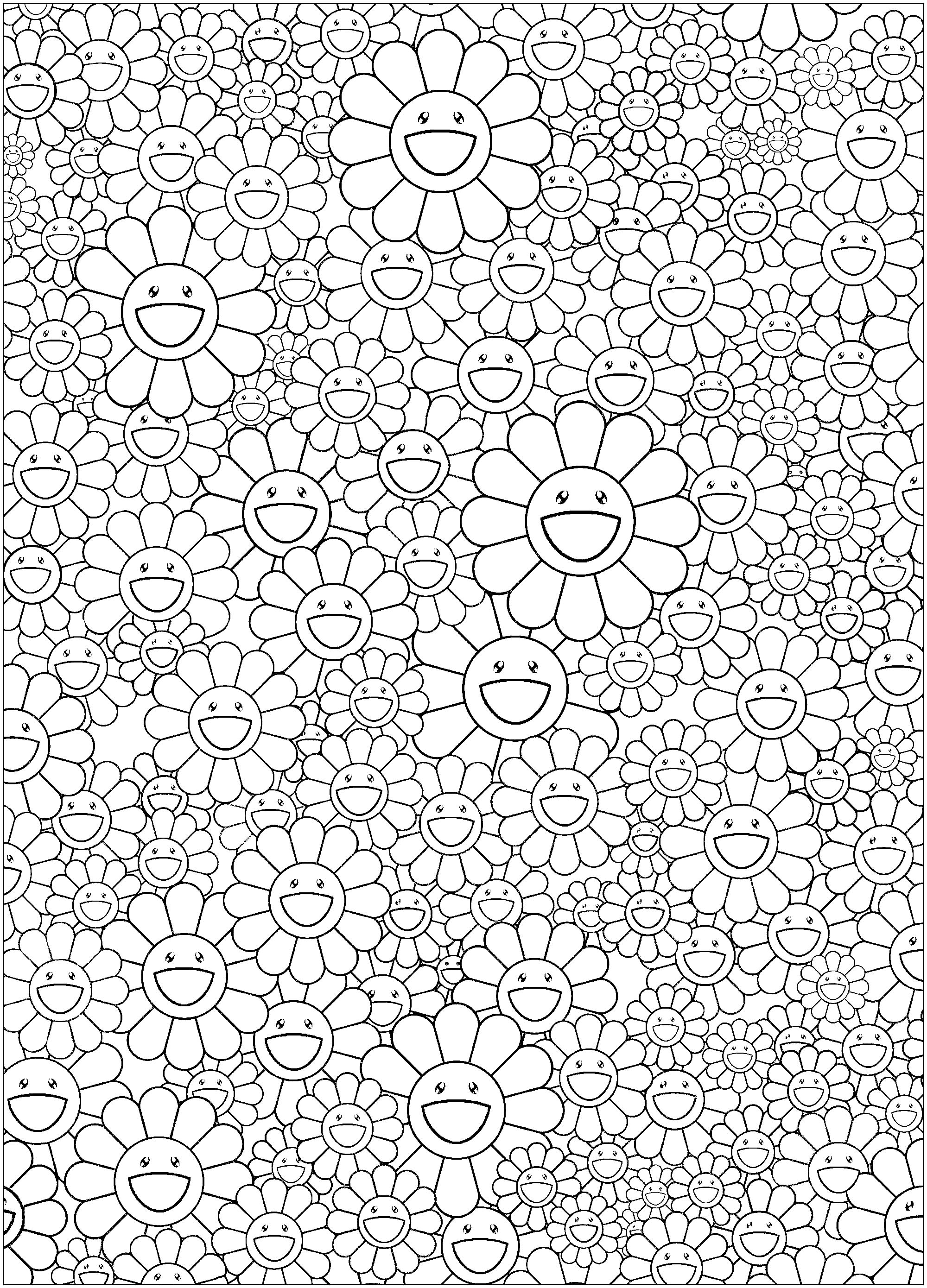 Coloring page inspired by a work by Japanese artist Takashi Murakami (style : Superflat). Happy flowers !
From the gallery : Masterpieces
Original work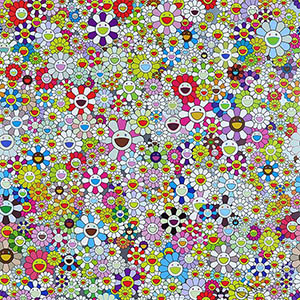 Flowers blossoming in this world and the land of Nirvana (2003)
Takashi Murakami (1962,)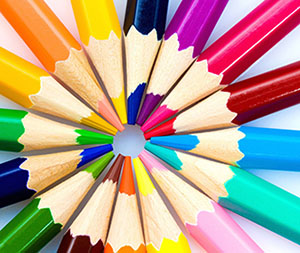 Here are some beautiful creations shared by the members of the community :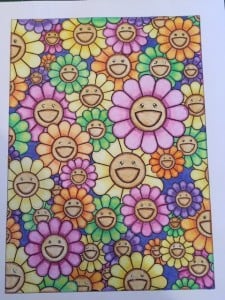 By : sandy

Contests with gifts to win are often organized ...
Join our Facebook group quickly !