Coloring page : Takashi Murakami - Happy Flowers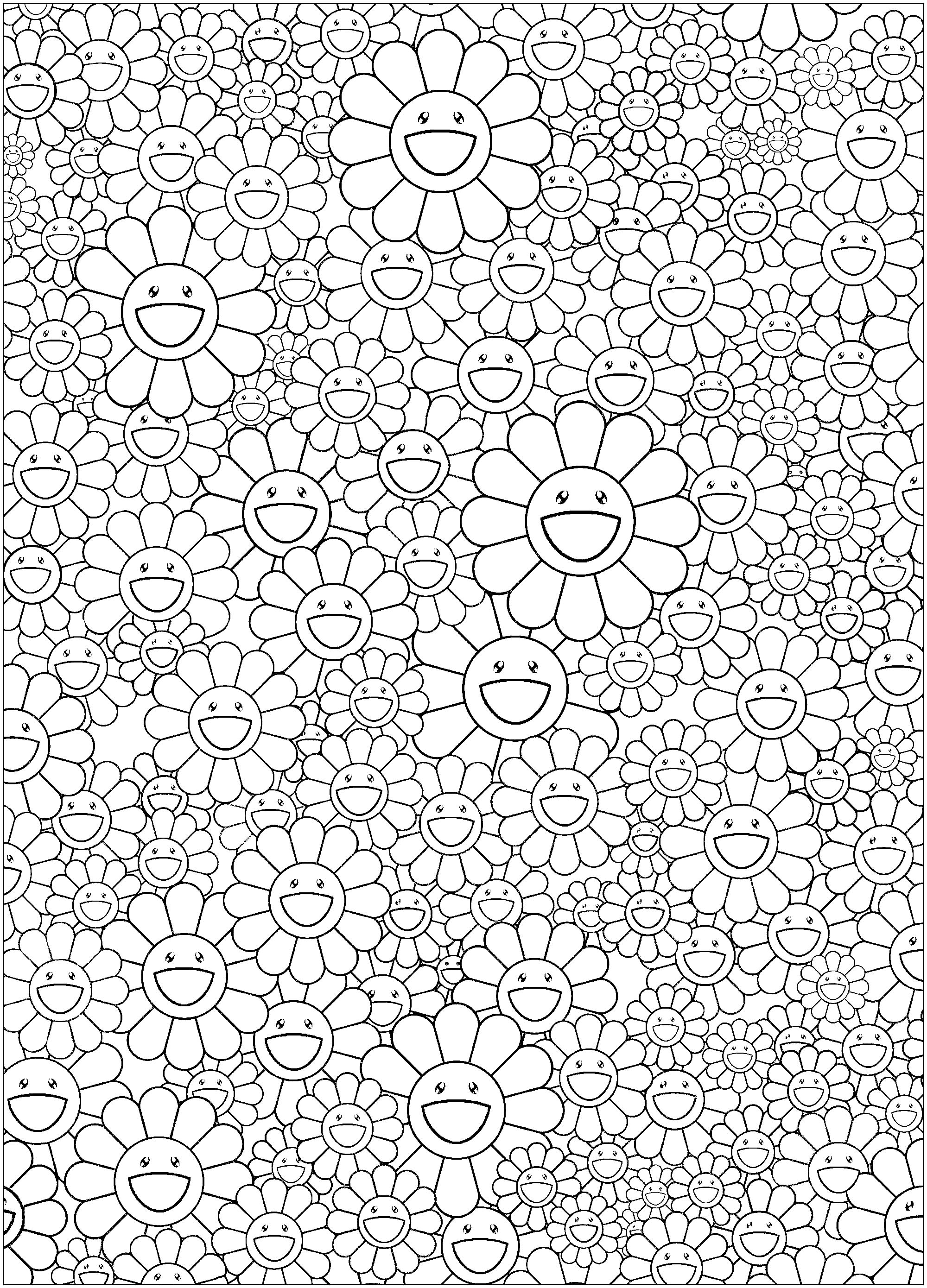 Coloring page inspired by a work by Japanese artist Takashi Murakami (style : Superflat). Happy flowers !
From the gallery : Masterpieces
Original work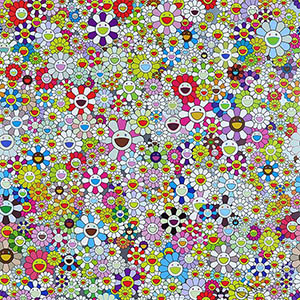 Flowers blossoming in this world and the land of Nirvana (2003)
Takashi Murakami (1962,)


Contests with gifts to win are often organized ...
Join our Facebook group quickly !