Coloring page : Takashi murakami flowers blossoming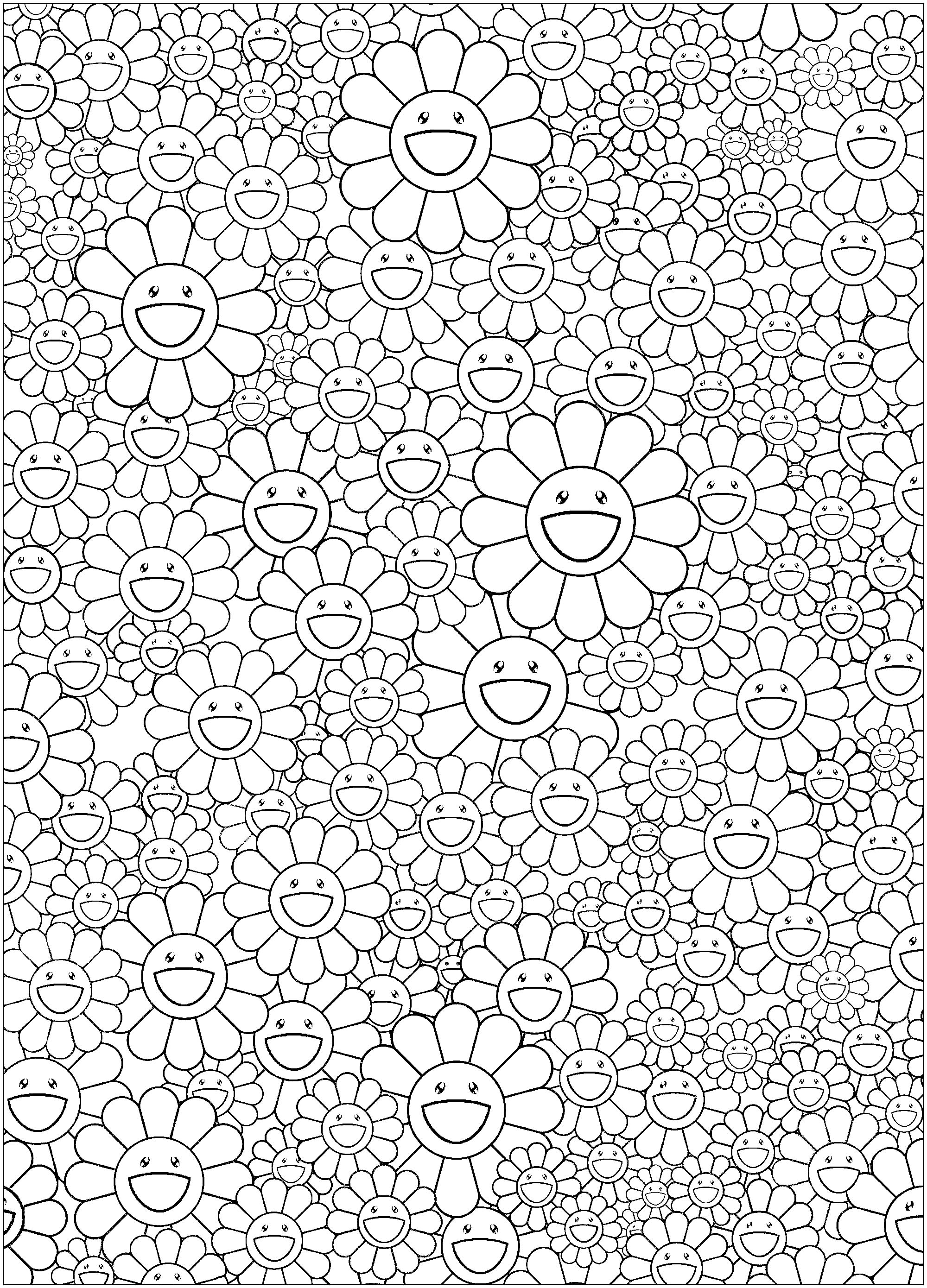 Coloring page inspired by a work by Japanese artist Takashi Murakami (style : Superflat). Happy flowers !
From the gallery : Masterpieces
Original work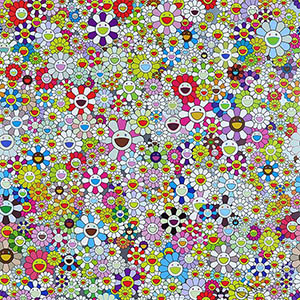 Flowers blossoming in this world and the land of Nirvana (2003)
Takashi Murakami (1962,)
Your creations
You have colored this coloring page ?
You can take a picture or scan your creation and send it by clicking the button below. Your creation will be displayed here !