Coloring page : Fight between Hulk and Superman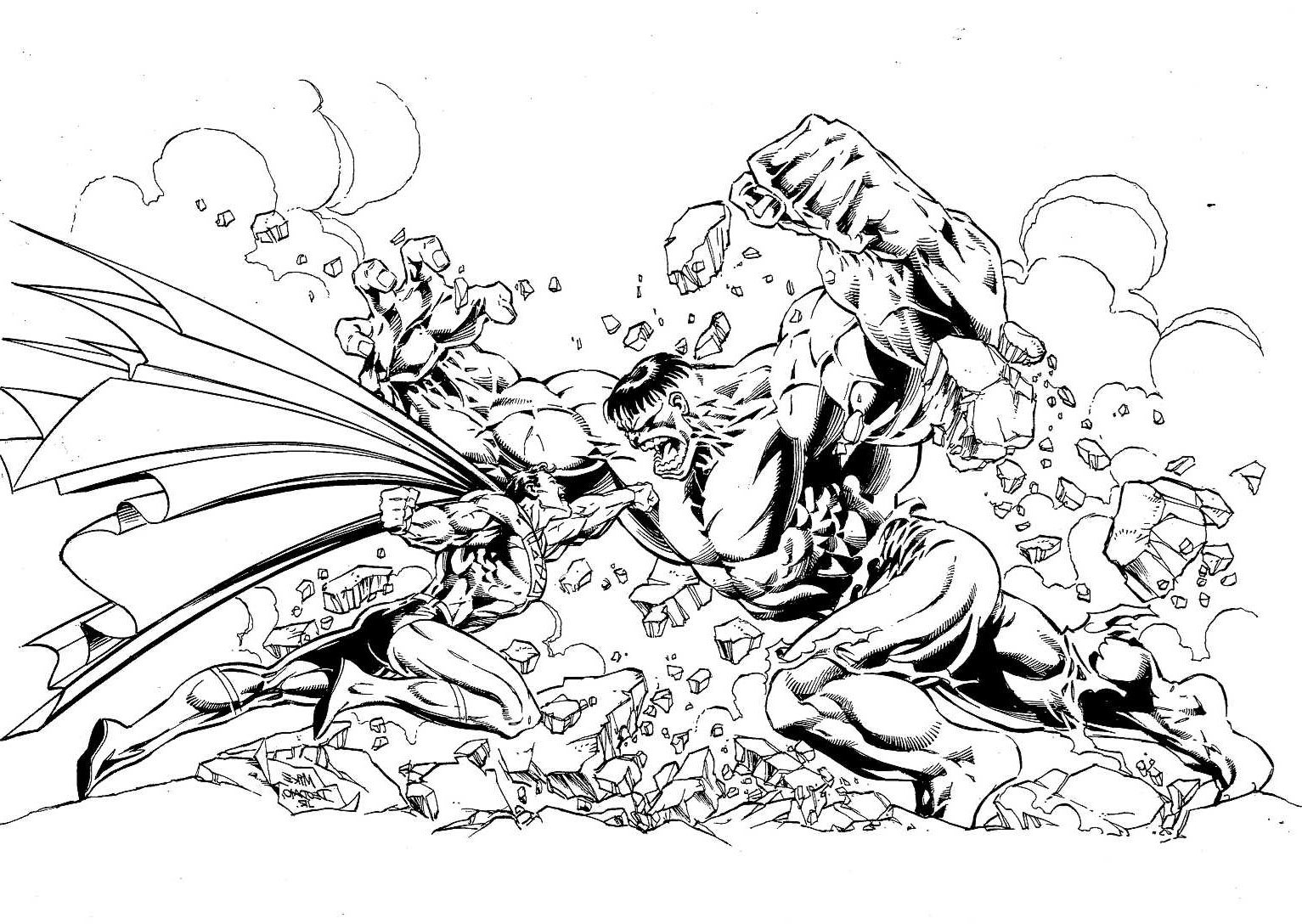 An incredible Fight ! Who will win beetwen these two super heros ? Hulk (from Marvel) or Superman (from DC Comics) ?
From the gallery : Books & Comics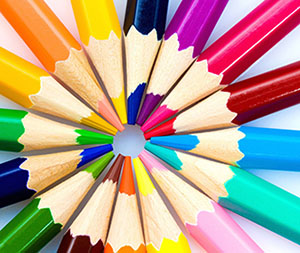 Contests with gifts to win are often organized ...
Join our Facebook group quickly !