Coloring page : Flying Superman - 3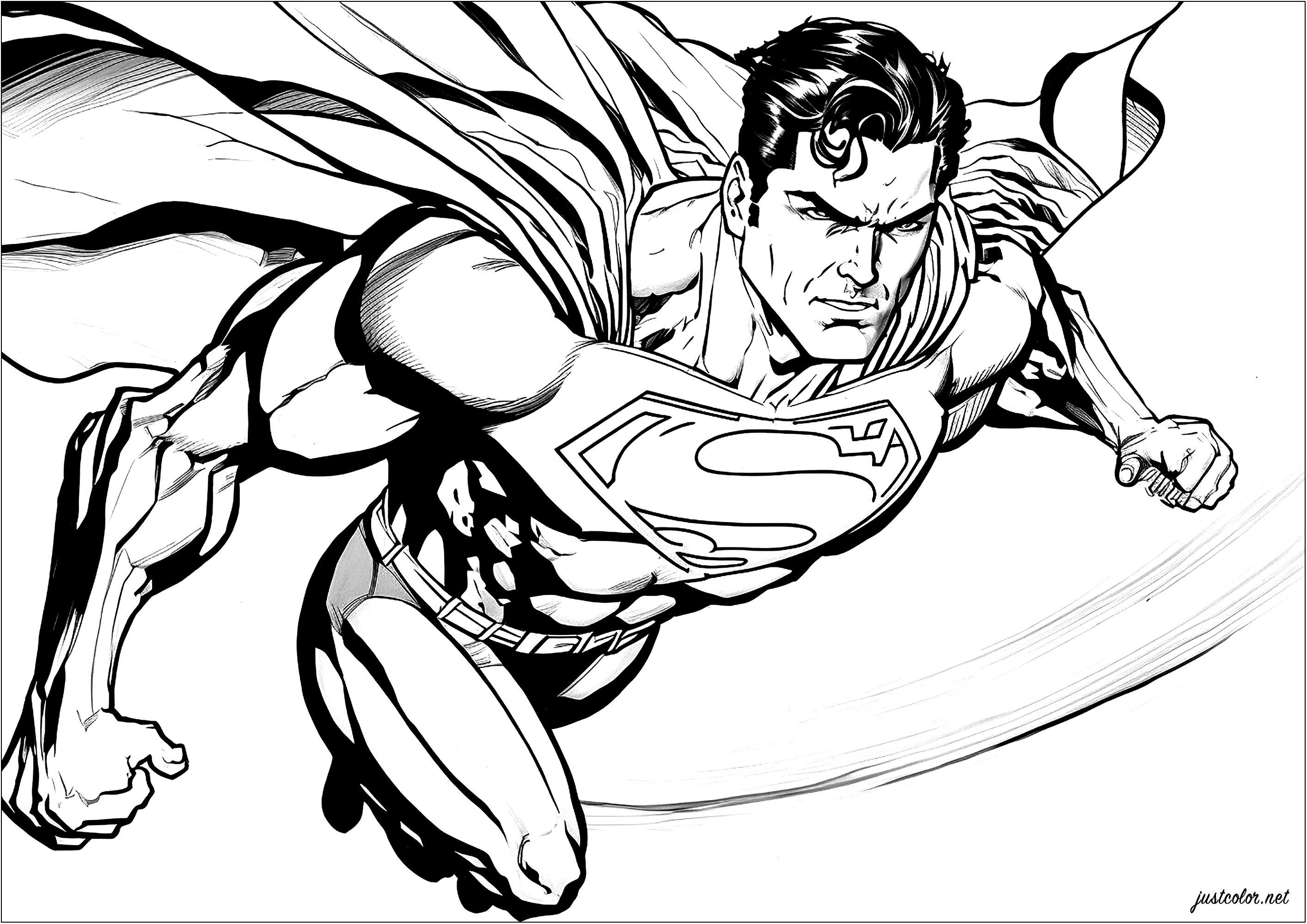 Superman in full flight, cape in the windThis coloring page represents Superman flying. We see the superhero, dressed in his costume (soon to be red and blue thanks to you), flying in the sky, with an expression of determination on his face.
From the gallery : Books & Comics
Artist : IAsabelle


Contests with gifts to win are often organized ...
Join our Facebook group quickly !