Coloring page : New York skyline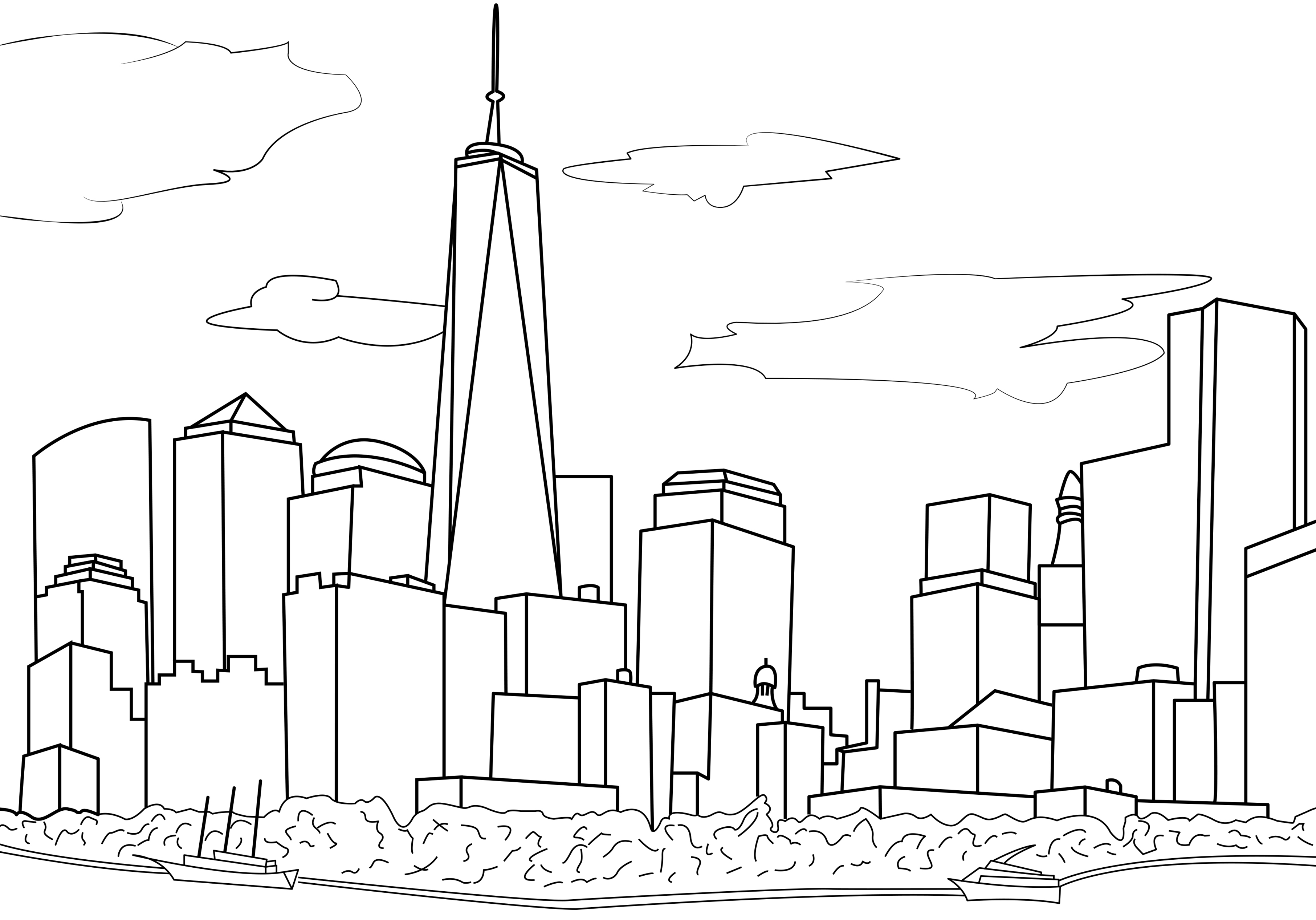 Simple drawing representing the New York skyline
The New York City skyline is iconic and recognizable around the world. It features many famous skyscrapers such as the Empire State Building, the Chrysler Building, and the One World Trade Center. In this drawing, we can only see the One World Trade Center other buildings are fictional.
From the gallery : New York


Contests with gifts to win are often organized ...
Join our Facebook group quickly !