Coloring page : Avignon France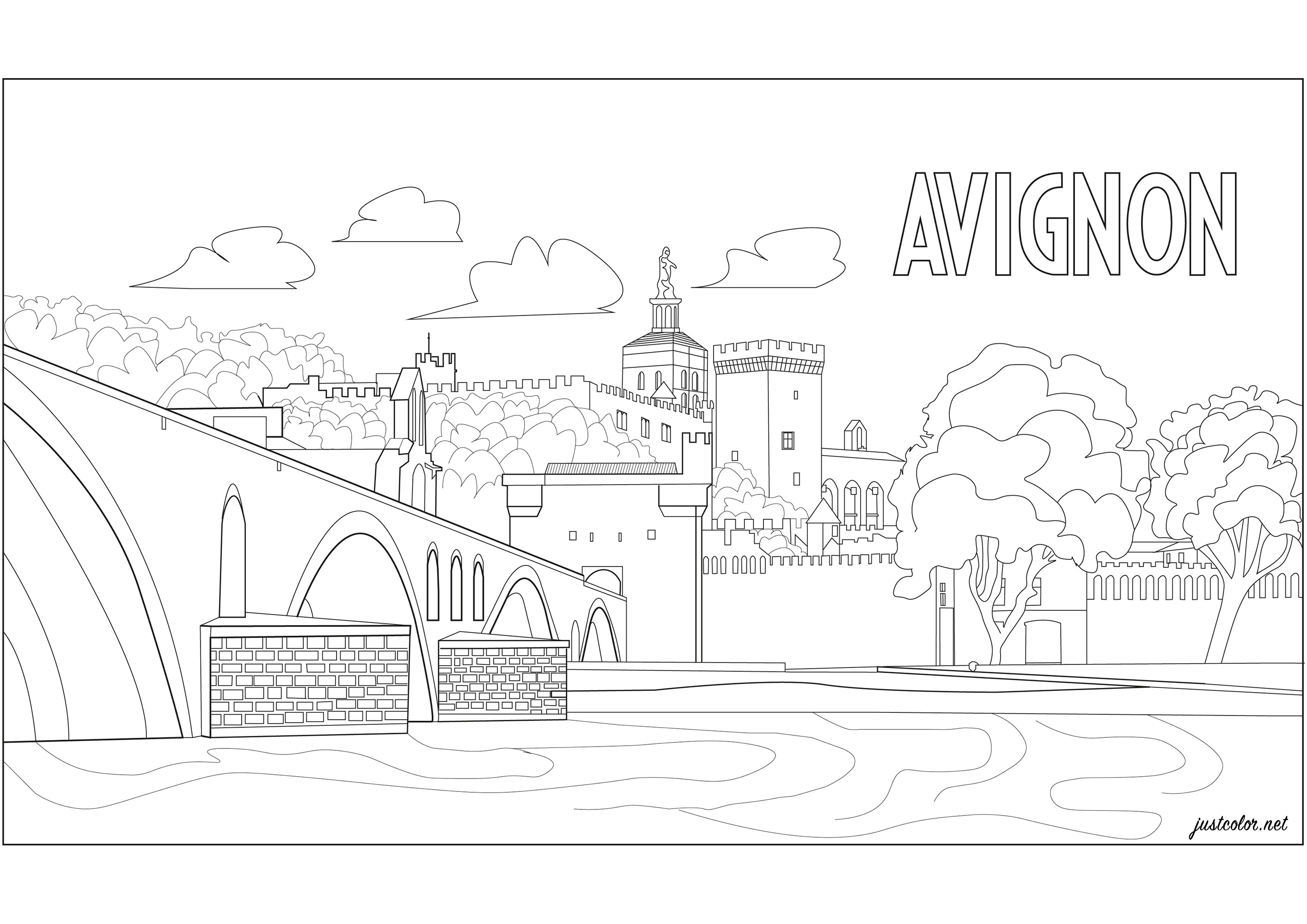 Avignon (France) : The Palace of the Popes and the « Pont d'Avignon ».
They are located in the south of France on the edge of the Rhône river.
The Palace of the Popes was both a fortress and a palace. It's the largest Gothic constructions of the Middle Ages and the seat of the papacy in the 14th century.
Famous for its French folk song, right next to it's the Saint-Bénézet bridge commonly called "Pont d'Avignon".
It's a remnant of a bridge over the Rhône. There are only four arches left, the others have been washed away by the floods.
From the gallery : Architecture & Living
Artist : Morgan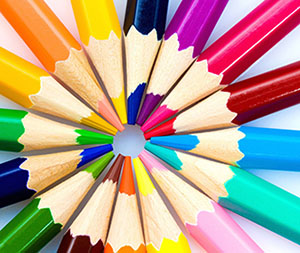 Contests with gifts to win are often organized ...
Join our Facebook group quickly !