Coloring page : Gardanne (version 2)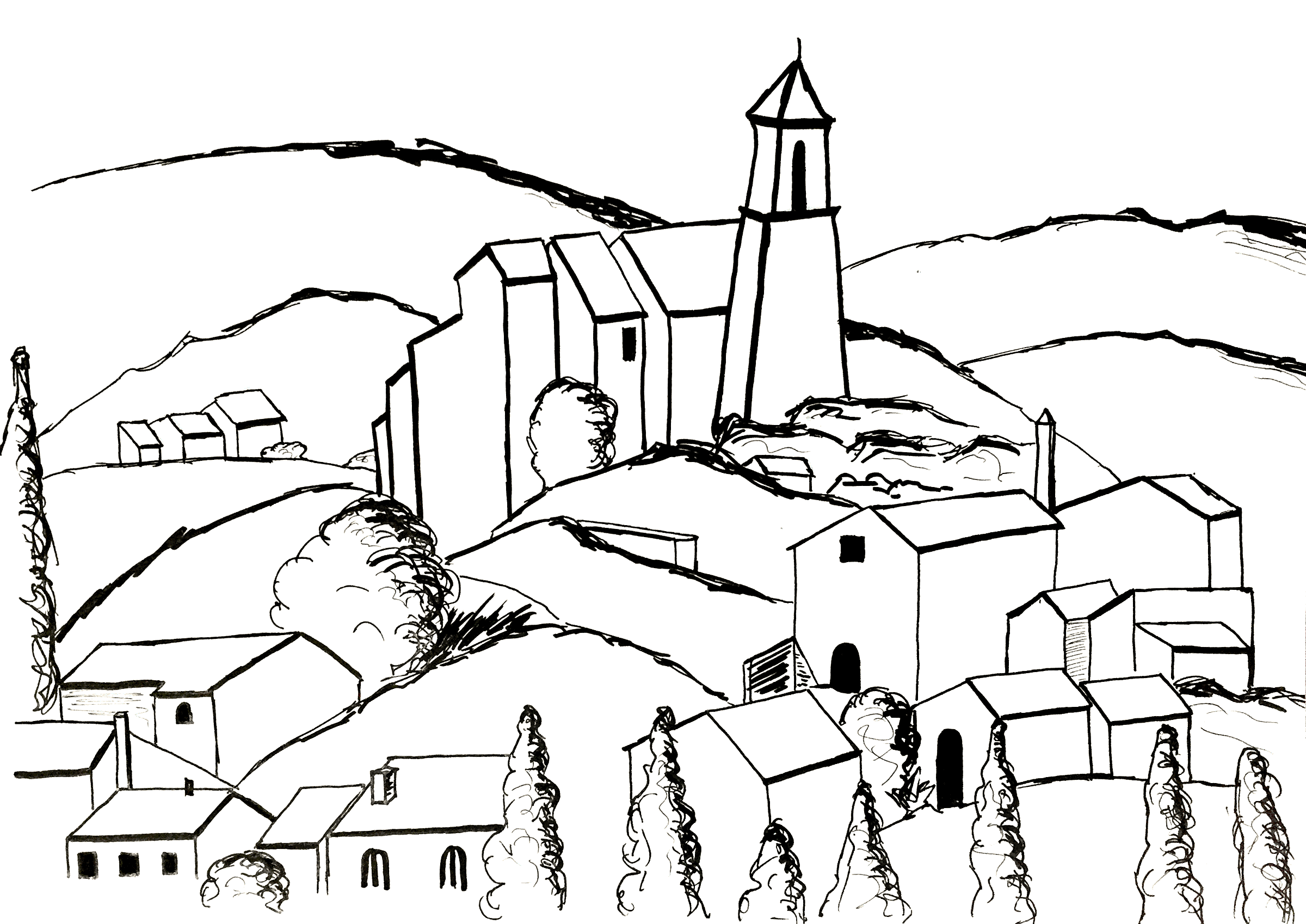 Gardanne, inspired by Paul Cezanne painting (version 2)
Cezanne was known for his use of color and brushwork, which was a major influence on the development of modern art, particularly Cubism. He had an important role in the transition from Impressionism to the avant-garde movements of the 20th century.
From the gallery : Architecture & Living
Artist : Olivier


Contests with gifts to win are often organized ...
Join our Facebook group quickly !